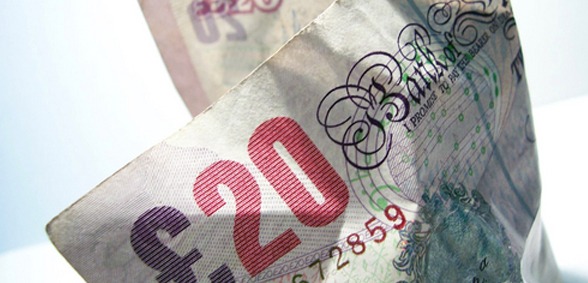 Research has shown that GP salaries are continuing to decrease, making the goal of becoming a GP even less attractive to prospective medical students
This is an edited version of an article first published by BJGP.
There is a workforce crisis in general practice, with major concerns about retention of GPs and insufficient numbers of trainees entering surgeries to replace those leaving. These problems have an impact on services to patients.
Income is a fundamental consideration affecting the attractiveness of working in general practice, and a recent large-scale survey of GPs has found that incomes have fallen significantly in recent years.
Researchers, supported by the National Institute of Health's Policy Research Unit, found the income of GP partners decreased slightly between 2008 and 2017, with a greater fall in incomes for salaried GPs.
At the same time, the average number of sessions worked decreased from 7.7 to seven per week for GP partners and from 5.6 to 5.3 for salaried doctors.
Between 2008 and 2017 mean income adjusted for the sessions worked and for inflation decreased by 10% for partner GPs and seven per cent for salaried GPs.
The researchers are unable to say with certainty whether these falls in income have contributed to the current problems with GP recruitment and retention, although it is likely to be a contributing factor.
Don't forget to follow us on Twitter, or connect with us on LinkedIn!