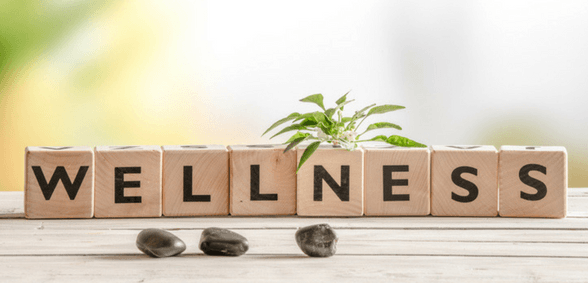 CREDIT: This story was originally seen on GOV.UK.
Mental health crisis services are set to receive a boost of £15m in the UK, meaning that those at high risk will have a better chance of accessing support, according to GOV.UK.
The scheme – named Beyond Places of Safety – is designed to ensure that those approaching a point of crisis in their mental health are able to get the help they need. Clinics and community services will be funded, with part of the scheme money being used to develop new approaches in handling mental health issues.
There are 51 projects lined up to receive a share of the cash pot thus far, and these projects aim to improve the integration of health and care support with other necessary services, such as addiction counselling and help with housing and strengthening the connections with voluntary and community sector partners, as well as ensuring that local safe spaces are available for those in distress and approaching crisis point.
It is hoped that improved support in the community will relieve some of the strain on hospitals – particularly A&E – dealing with mental health crises on a daily basis. The scheme also aims to improve long-term support for those with long-term issues or who are at risk of relapse.
Jackie Doyle-Price, minister for Mental Health and Inequalities, said in the original GOV.UK story: "The last place anyone experiencing a mental health crisis should be is in a busy A&E department, let along a police cell.
"We are funding a range of innovative local projects that will provide a safety net for those at risk of mental health crisis and make sure they receive the care they need in a safe and secure setting. This builds on our previous grant scheme and will strengthen essential services to help prevent people from reaching crisis point, whilst improving support for those who do."
The prime minister launched the Beyond Places of Safety fund in 2017, following a successful previous scheme which saw the number of police detentions under the Mental Health Act fall by over 90%.
Don't forget to follow us on Twitter, or connect with us on LinkedIn!