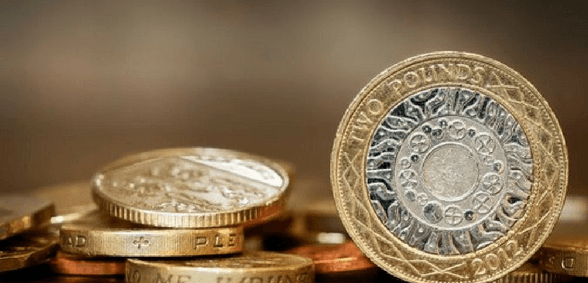 NHS Confederation says taxes should rise by 10p for health spending, but Reform says the move is currently 'politically inconceivable'
According to Reform, the NHS Confederation – which represents NHS organisations – has stated that taxes should be increased in order to fund a heftier volume of health spending. However, the proposed rise is the equivalent of 10 pence, which Reform says is 'politically inconceivable'.
A poll that it ran at the beginning of the year suggested that the public strongly support the concept but would only support a rise of up to one pence. There is every chance that this could change, however, as the UK moves towards the use of more advanced technology in the near future.
The prime minister included "an unprecedented investment into science and research" as part of her latest strategy last week, adding that, "The United Kingdom will use data, artificial intelligence and innovation to transform the prevention, early diagnosis and treatment of diseases like cancer, diabetes, heart disease and dementia by 2030.
"Late diagnosis of otherwise treatable illnesses is one of the biggest causes of avoidable deaths. And the development of smart technologies to analyse great quantities of data quickly and with a higher degree of accuracy than is possible by human beings opens up a whole new field of medical research and gives us a new weapon in our armoury in the fight against disease."
Perhaps her plan could pave the way for the NHS Confederation's proposal of a higher healthcare tax rise after all.
Don't forget to follow us on Twitter, or connect with us on LinkedIn!