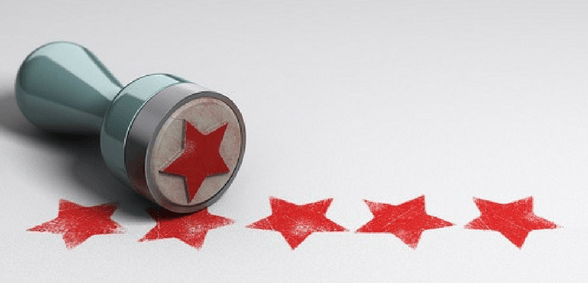 A GP surgery in Manchester has managed to turn its quality of service around, from repeatedly being rated 'inadequate' to rising to 'good'
A Manchester surgery, which was repeatedly rated 'inadequate' by CQC, has now turned itself around after the implementation of a decisive action plan, according to Manchester Evening News.
Brookdale Surgery was put into special measures in 2017 and continued to decline, with a long list of failures putting both staff and patients at risk.
After one particularly damning inspection in spring 2018, CQC finally had the practice taken over by gtd healthcare, stripping the previous service provider of registration.
Six months later, in December, Brookdale came out victorious – it has now been rated 'good'.
David Beckett, chief executive at gtd healthcare, said: "Enormous progress has been made at a practice, which in May 2018, had reached a point where patients and staff were at risk as a result of numerous failures and consequently lost its CQC registration.
"I am incredibly proud of our staff who have worked tirelessly over the last six months to revive the practice to a level it should be operating at and provide care that the patients of Newton Heath deserve.
"First and foremost we overcame some of the most difficult challenges to ensure patients are provided with safe care at all times.
"This work demonstrates what gtd is about and how passionate we are about ensuring patients receive the best care possible.
"Turning a practice around from inadequate to good in a matter of a few months is a huge achievement for the team, and I know has been reflected in the experience of patients and staff alike.
"Patients fed-back to inspectors that the level of care had dramatically improved following the appointment of high calibre medical, nursing and managerial staff to the practice to complement the existing administrative team.
"We have always received 'good' ratings in all our services, but this is one of the proudest achievements of all given where the practice was when we took it on.  As we strive to put patients first this really is a special accolade."
Don't forget to follow us on Twitter, or connect with us on LinkedIn!