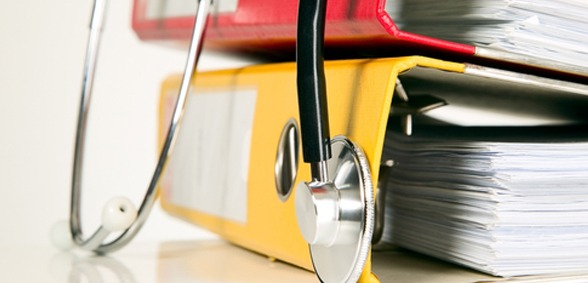 The BMA has spoken out about the NHS's intention to change competition rules, as referenced within the 10-year plan
The British Medical Association is praising the government's plan to change or scrap the Health and Social Care Act 2012's competition rules.
This is in response to the NHS's announcement and publication of its 10-year plan; the plan has made reference to these restrictive rules, stating that they may be removed. The BMA supports this idea and has expressed its reasons why.
Dr Chaand Nagpaul, BMA council chair, said: "Since the inception of competition rules embodied in the Health and Social Care Act in 2012, the BMA has consistently called for such a wasteful use of resource to be scrapped; so to see NHS England recognise this is long overdue.
"At a time when the NHS can least afford it, too much time and money is currently spent on tendering processes for contracts.
"Given the long waits for treatment and the cash-strapped state of our health service, time and money should be spent on the frontline, delivering better care to patients, not on costly tenders.
"These competition rules have also resulted in a fragmented NHS driven by commercial motives rather than providing patients with seamless care.
"Clinical Commissioning Groups should have the flexibility to commission services to suit local need, not to suit competitive tendering regulation and without the fear of having to pay out millions to private providers for falling foul of existing legislation, as has been the case in recent years.
"When government rhetoric is centred around integration within the health service, independent providers bidding on time-limited contracts sits entirely at odds with this philosophy.
"Only by removing the requirement to put service out to tender, can local systems work together to ensure cohesive patient-centred healthcare.
"NHS England's ambitions here are clear, and we strongly recommend parliament take forward these proposals and push through these legislative changes.
"We will be keen to see the finer details of any new system, and look forward to working with NHS England to ensure this becomes a reality in the interests of the health service and patients."
Don't forget to follow us on Twitter, or connect with us on LinkedIn!