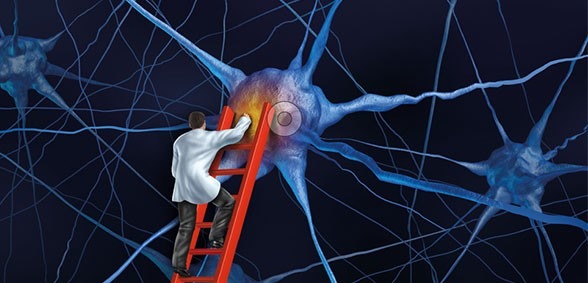 Reports of significant national variations in dementia care suggest the challenge of transforming current approaches is proving difficult. Tim Martin investigates the efforts being made by the NHS to transform the future of dementia care and speaks with Dr Nicola Decker, GP at the Oakley and Overton Partnership, who recently rose to the challenge of transforming best practice at primary care level by launching one of the first dementia-friendly GP practices in England
This article was featured in the November/December issue of Practice Business. Click here to read the full article.
For more information about subscribing to the magazine, please click here.