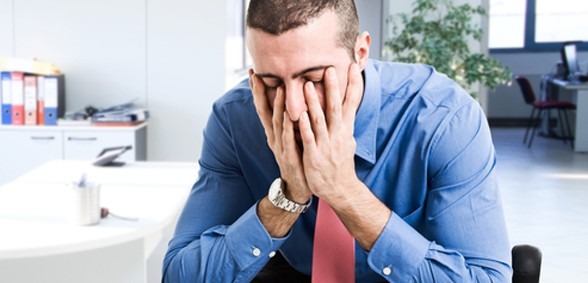 Credit: This story was first seen on the Press and Journal
The number of family doctors in the north and north-east of Scotland has fallen – despite a growing number of patients, the Press and Journal reports.
Official figures show the number of GPs practising in Grampian and Highland dropped between 2015 and 2016.
NHS Grampian had 551 family doctors in 2016, compared to 561 the year before. With 595,927 people registered with a GP in the region, that means there is only one per 1,081 people.
In NHS Highland, there were 388 registered GPs, down from 391 in 2015. With 326,698 potential patients registered, that means there is only one GP for every 842 people.
The figures have led to accusations that the SNP has presided over a 'complete failure' in workforce planning for the NHS.
Peter Chapman, Conservative North East MSP, added: "According to the statistics, we now have 16 fewer GPs in the Grampian area than we did in 2010. That raises serious concerns about the quality of care in our communities but also the workload of our under-pressure doctors. This will only get worse, with a third of GPs due to retire in the next decade. It is time for the SNP to act by providing an increased share of NHS funding for general practice."
Scottish Labour Highlands and Islands MSP David Stewart said the figures were "truly worrying".
He added: "The SNP cut funding for family doctors by £1.6billion in the last decade, and what we are seeing now is overworked and over stretched practices, with expert organisations like the BMA warning they aren't getting enough time with patients.
"After a decade of SNP mismanagement, we now need to see real progress in primary care. Labour would take the pressure off our family doctors and deliver better care for patients by expanding the role of pharmacies and rolling out the Minor Ailment Service across Scotland. GPs are the bedrock of health services particularly in our remote and rural areas and there must be increased effort from this government to increase GP numbers."
Health secretary Shona Robison defended the Scottish government, saying it is "working closely with the BMA to deliver a new vision for general practice and primary care which will help address the workload challenges facing Scotland's GPs".
She said: "That is why by the end of this parliament we will increase spending on primary care services to 11% of the frontline NHS budget, delivering an extra £0.5bn and building a genuine community health service with general practice at its heart. In terms of investment in GP services, we've seen that increase in cash terms each year under this government, rising by £175m from £704.6m in 2007-08 to £879.9m in 2015-16. That's a cumulative increase of £920m under the SNP to 2015-16."