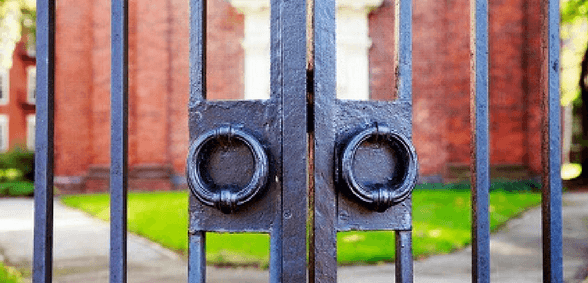 The BMA has openly criticised the decision, by leadership on the Isle of Man, to suspend private health services
As reported by the BMA, patients and the NHS on the Isle of Man will end up paying the price for the closure of private medical services.
Service at Noble's Hospital – a private institution – were suspended in January.
This was part of an effort to overhaul the Isle of Man's medical services, but means that new referrals for private surgical treatment were halted.
The British Medical Association (BMA) has warned against this move from the beginning, stating that patients would be forced to travel to the mainland to seek NHS treatment, putting financial pressure on them and additional pressures on the health service.
The BMA has also criticised authorities on the island for not engaging with their healthcare workforce.
In a letter to the island's minister for health and social care David Ashford, BMA private practice committee chair Shree Datta said that she had sizeable concerns regarding the decision.
She said: "We have grave concerns about the decision to suspend private medical services, given the impact this will have on patients in the Isle of Man.
"Having spoken to BMA members affected, we know that a significant number of patients are affected.
"Furthermore, this announcement was done without meaningful consultation with key stakeholders including the 40 consultants directly affected and there are no alternative plans set for these patients.
"We are also concerned that NHS waiting lists (both outpatient and elective surgery) will inevitably become longer as patients who are denied access to locally provided private care transfer back to the NHS for treatment."
Don't forget to follow us on Twitter, or connect with us on LinkedIn!