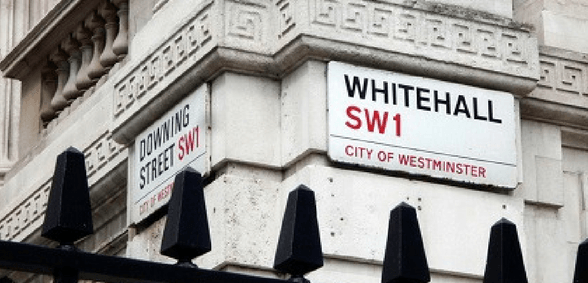 The report, which was published in April 2017, slammed the 'short-sightedness' of successive governments for failing to plan effectively for the long-term future of the health service and adult social care.
Since the committee's report, the government have enacted one of its key recommendations – that the Department of Health also be given responsibility for social care to support a more joined-up approach.
However, less progress has been made in other areas, including on securing longer-term funding for health and adult social care and taking steps to establish an Office for Health and Care Sustainability.
The government's response to the report was also eight months late only being published in February 2018.
The debate in the Lords still start after midday on Thursday, April 26.
Commenting ahead of the debate Lord Patel, who chaired the Committee said: "Our report was one of the most comprehensive analyses of the long-term sustainability of the NHS to be produced. We were interested in the future of the NHS 15-20 years into the future, not the five-year planning schedule which has dominated healthcare policy in the UK for too long. We heard from over 100 witnesses in person and received more than half a million words of written evidence.
"It was, therefore, disappointing that the government's response was months overdue and the response was not as considered as we would have expected."
"Recent reports of a long-term funding plan for the NHS are welcome, but this will not solve anything unless a sustainable future for social care is also secured."
"We are pleased that the governmenthase taken up our proposals for better integration of health and social care by making the Health Secretary responsible for both, but there are still many challenges to the long-term future of the NHS. Thursday's debate is chance for the many Members of the House with significant experience in healthcare, and others who take a keen interest in it, to hold the Government to account on this vital issue."
As well as Lord Patel, a Professor of Obstetrics & Consultant Obstetrician, members with a background healthcare and health policy who are due to speak in the debate include; Lord Bradley, Lord Ribeiro, Lord Warner,  Baroness Emerton,  Baroness Gardner of Parkes, Lord Kakkar, Baroness Murphy, and Lord Rea
Don't forget to follow us on Twitter, or connect with us on LinkedIn!