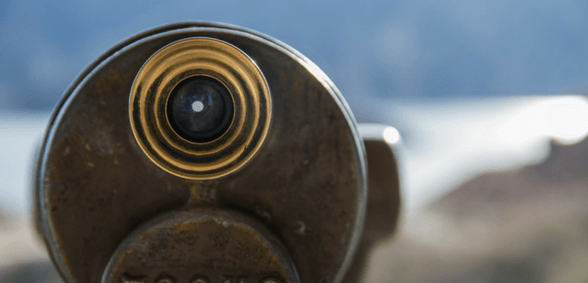 CREDIT: This story was first seen in the Warrington Guardian
A medical centre has been hailed as the 'GP practice of the future', reports the Warrington Guardian.
Springfields Medical Centre, based at Bath Street Health and Wellbeing Centre in the town centre, has been praised for introducing new staff roles in order to reduce the workload of its doctors.
Newly-created jobs have at the practice have included a clinical pharmacist while staff have been trained in new skills for specialist roles.
GP and healthcare assistants are able to deal with doctors' administrative tasks and take on some clinical duties, including giving vaccinations and taking blood pressure readings.
And Dr Dan Bunstone, clinical lead for the General Practice Forward View in Cheshire and Merseyside, has hailed the surgery as a model for the 'practice of the future'.
The NHS Warrington Clinical Commissioning Group chairman said: "Across Cheshire and Merseyside, there is some tremendously positive work that is happening in general practice – from practices taking on clinical pharmacists and the first newly-qualified physician associates to those who are embracing technology, innovating and trailblazing to deliver the best care possible to their patients.
"General practice is evolving, and we are moving away from the traditional models of GPs and a practice nurse to a wider workforce that can offer a broader range of care options to patients.
"Springfields Medical Centre is an excellent example of a practice of the future and its the model that patients can increasingly expect to experience when they visit their surgery."
There are now 56 clinical pharmacists working across Cheshire and Merseyside as part of the General Practice Forward View.
More than £45m has been invested in the region in the past two years as part of the forward view – including more than £6m to create additional GP appointments in Warrington, Halton, Knowsley, Vale Royal, West Cheshire and South Cheshire.
Practice manager Lorraine Stratulis added: "We are making the skill mix in the surgery better in order to improve patient pathways.
By creating these new roles, we have improved the care that our patients receive and have maximised staff retention by helping our team to achieve career goals and move forward with their employment in the medical profession.
"It's quite a compliment to be called the GP practice of the future and these are things that will massively benefit patients."
Dr Flora Kyriako, a GP at Springfields Medical Centre, added: "The role of a GP is greatly under pressure to to increasing paperwork and patient needs.
"These new roles have helped a lot in our practice, and I now feel able to concentrate my time on patient appointments and the care of those in need.
Don't forget to follow us on Twitter, or connect with us on LinkedIn!