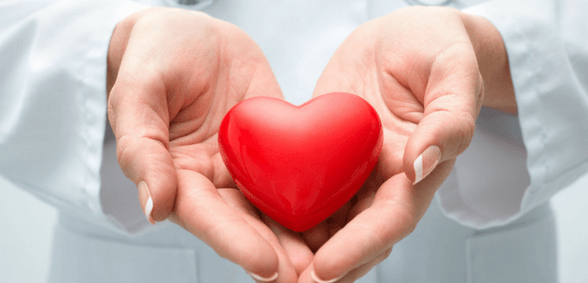 According to a study by Plan International UK, over a quarter of girls 'didn't know what to do' when they started their period. In reaction, the RCGP have said that they should feel comfortable visiting their GP about periods
A study from Plan International UK has found that nearly 80% of girls have been concerned about symptoms related to their period but haven't seen a health professional.
The survey also found that more than a quarter (26%) of the 1000 girls surveyed about their menstruation experiences didn't know what to do when they first got their period and that 48% of respondents were embarrassed by their periods.
Commenting on the findings of the study, Professor Helen Stokes-Lampard, chair of the RCGP and a GP with long-term women's health said: "Puberty is a critically important stage in a young woman's life when they are adapting to lots of changes in their bodies and naturally some girls may feel hesitant to seek medical help as they struggle to understand these.
"As GPs we strive to offer a safe space for all our patients to talk to us about any medical or psychological concern they might have and it's important that girls and young women are reassured that they should feel comfortable to speak to their doctor about their periods.
"We also acknowledge that girls may feel they want to consult a female GP about a women's health matter – and where possible a practice will do what they can to accommodate this – but we would also like to reassure patients that male GPs are extremely experienced doctors who deal with a wide range of female and sexual health consultations on a day-to-day basis. Practices will also offer patients a chaperone to patients who want one.
"It's clear there is a bigger problem when girls are feeling embarrassed to seek medical help – and these findings reiterate that we need a society-wide approach to break the taboo around menstruation so that girls feel comfortable to talk about their health with friends and family as well as professionals.
"This research may also be an opportunity to create more educational awareness and resources around periods and heavy bleeding so young women have a clearer understanding of what to expect with their periods and when to seek medical attention for something more serious."
"The College is embarking on a body of work as part of our Women's Health Spotlight, in collaboration with Endometriosis UK, Royal College of Obstetricians and Gynaecologists (RCOG) and the Faculty of Sexual and Reproductive Healthcare (FSRH) to support GPs and healthcare professionals to talk to patients about menstrual conditions, and make them more aware of their menstrual wellbeing."
Don't forget to follow us on Twitter, or connect with us on LinkedIn!