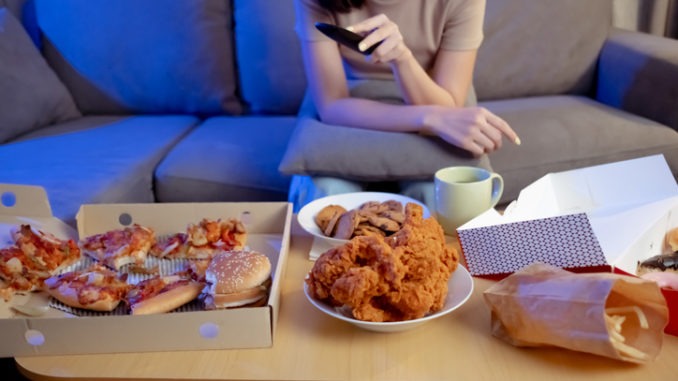 As reported by BBC news, people could face a health "time bomb" after a lockdown spent drinking, over-eating and watching Netflix, a council has warned
While some had been able to exercise, others picked up "bad habits" while stuck indoors over winter, a meeting was told. East Riding of Yorkshire Council's heard GPs had patients who had not left their house since last March. Health officials expect a spike in "low-level anxieties", it added.
Councillor Paul Lissiter, who is on the authority's Health, Care and Wellbeing Overview and Scrutiny Sub-Committee, said two groups were expected to emerge from the lockdown. He said the first group, who had become more active, "would expect an improvement in their physical and mental health", according to the Local Democracy Reporting Service (LDRS),
"But for the other group, they've eaten badly, sat at home, maybe drank a bit more, watched Netflix and played computer games," he said.
"They could become more anxious, this could be a time bomb in the future."
The council said drug and alcohol intake had risen during lockdown, with the demand for mental health support also rising.
John Skidmore, the authority's Director of Adults, Health and Customer Services, said there were "unknowns" about the impact of lockdown on individuals.
"I've also spoken to GPs working on the vaccination programme who say that for some of those getting their jabs it's the first time they've left the house since March.
"We don't know yet what some of the effects will be, for the positive changes we'll have to look at things like growing our leisure centre membership back.
"For those who are lonely or isolated or haven't left the house we'll need to look at getting them back into the community."