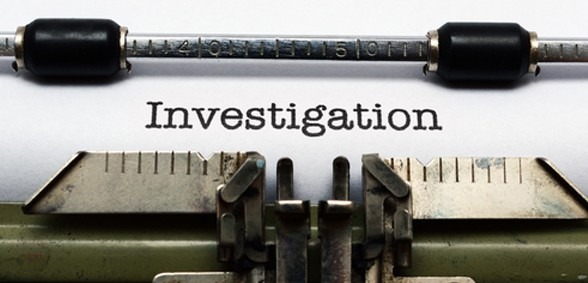 Credit: This story was first seen on Gloucestershire Live
Investigations are underway into the conduct of an individual GP in Gloucestershire amid allegations of bullying, harassment and poor clinical practice, Gloucestershire Live reports.
NHS England and NHS Gloucestershire Clinical Commissioning Group are investigating the professional conduct of a GP at Romney House surgery in Tetbury.
The investigation will consider allegations of bullying and harassment and of poor clinical practice by the GP, as well as concerns about poor patient experience and management of patient complaints by the same doctor.
Members of the public can submit relevant details relating to the investigation until February 21. The investigation is expected to be completed in March.
The investigation, led by clinical advisors Capsticks LLP, will look at whether the GP has acted in a bullying, intimidating or undermining manner with staff or patients, whether they have provided medical care in line with standards and whether they have managed and responded to complaints appropriately.
A CCG spokesman said: "This process will ensure that allegations can be properly and fairly investigated. All information received to date around the allegations has been shared with the team conducting the investigation.
"The Romney House Surgery team are working hard to provide a quality service for patients and we ask that patients and the public continue to support staff at this time. Please be assured that patients remain our top priority and we are working closely with the practice and locality GPs to ensure that they receive timely appointments and high quality care and that the necessary support is in place."