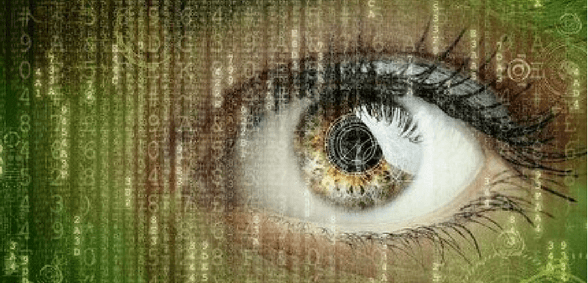 Research has shown that 94% of workers in the healthcare industry believe better technology for recording and recalling information would improve their performance at work
The healthcare sector could be missing out on important operational benefits due to inefficiencies in information retrieval, according to research by TeleWare.
While healthcare is undergoing a digital transformation in general, workers in this sector know that the digital upgrades they need the most are the ones which most closely affect direct patient care – retrieving and recalling patient data being among the most vitally important and regularly needed. TeleWare's research shows that this is the area in which the industry is struggling the most.
3Gem (on TeleWare's behalf) surveyed over 2,000 UK healthcare employees and revealed that 94% of respondents believe an ability to record and recall information quicker and more easily would help improve their performance at work.
However, only 46% of those 2,000 people have the processes in place to capture, record and retrieve information relating to communications already, making it difficult to find it when they do need it.
39% admitted they waste a great deal of time attempting to record and recall information, and 34% say they have not always dealt effectively with patients as a result.
Respondents say that if their healthcare service could record and recall information more effectively, it would benefit the business through:
Improved customer service (43%)
Improved employee productivity (42%)
Increased quality of work (41%)
Steve Haworth, CEO of TeleWare, commented:
"Technology is frequently used in treatment and care, but there is a constant need to improve how it can be used in supporting services — particularly when it comes to communication. Employees are aware of this, as evident from the research, a quarter of respondents wished their business had communication recording equipment available."
"By giving employees access to a reliable platform that can store valuable communications interaction, these industries could help improve patient experience and outcomes whilst also reducing cost through greater efficiencies."
Don't forget to follow us on Twitter, or connect with us on LinkedIn!