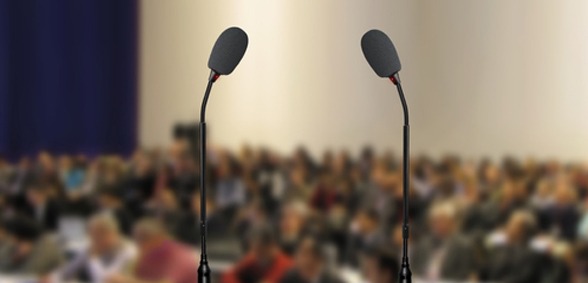 Andrew Rose, senior policy officer for the Information Commissioner's Office (ICO), will address delegates at this year's Practice Managers Association (PMA) conference to discuss the implications and complications of data and information compliance in general practice.
Research carried out by UKCloud's Health division found that 65% of the 2,000 surveyed worry about their personal health information not being securely stored, with 31% stating they are very concerned. The findings followed the WannaCry ransomware attack earlier this year, which caused major outages throughout the NHS.
Ian Jones, operations director for the Practice Managers Association said: "General practices need to address compliance and reassure patients that their information is secure. The recent cyber-attack has exposed flaws in IT infrastructure and protocol, and it's important that practices take precautions as set out by the ICO."
The ICO will also host a work stream session in the afternoon to discuss the impact of GDPR, focusing on data protection compliance, particularly in areas of data management and transfer.
This year's Practice Managers Association conference and exhibition is taking place on June 22nd at the Bridgewater Hall, Manchester. It will focus on the theme of business transformation in the GP practice. To find out more about attending the conference visit https://practicemanagersuk.org/pma-conference-exhibition-2017/.