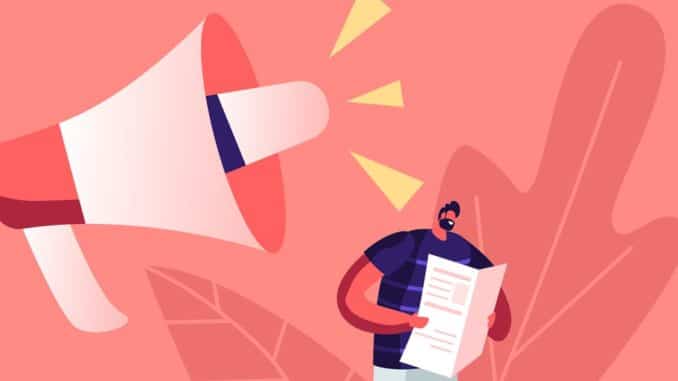 Medical leaflets, posters and other copy in practices have been proven to increase patient health, and compliance and can reduce the burden on clinical and practice staff. So, how do you make sure your practice is displaying instructive, beneficial and accessible information?
The case for displays
We absorb writing both consciously and unconsciously, and the written messaging we put out is more powerful than the scope of the eye or the surface interpretation of the words. Often, good copy tunnels in deeper and works to change misconceptions we have about the world around us. This is nowhere more important than in healthcare settings – where educational messaging can be the difference between life and death.
What are the benefits of good medical displays?
We can't overstate the importance of the displays you create in your practices; this is where you can deliver health information to your waiting room patients – where you can make them feel safe and cared for, empower them to take their health into their own hands, and can even reduce the burden on clinical and non-clinical practice staff – and these various studies have proven the efficacy of medical messaging.
Research published in JAMA Internal Medicine found that doctors who placed poster-sized 'commitment letters' in their consultation rooms explaining when antibiotics should be used saw rates of inappropriate prescribing for respiratory infections drop by 36%. Patients were less likely to pressurise doctors for inappropriate antibiotic prescribing, and doctors were less likely to suggest antibiotics for, probably, viral illnesses.
One woman has campaigned for menopause posters to be put up in GP practices after she spent over a year being confused by an array of symptoms, and doctors repeatedly failed to pinpoint to an exact cause.
Posters can be used to shed light on what symptoms can mean, when symptoms may point to something more serious, and when other services, like pharmacies, may be more appropriate than a visit to the GP. Good medical copy arms patients with health savviness, reminds doctors to prescribe appropriately, and relieves pressure on a tightly-squeezed primary care system.
However, this is not to say GP display copy can't be used to detrimental effect. Just as good medical copy can have all sorts of fantastic health ripple effects in your local community, bad copy can isolate patients from your practice.
This study, undertaken by the University of Edinburgh in partnership with NHS Lothian, highlights how 'unloved' GP waiting rooms, plastered with leaflets and tatty magazines, can increase patients' anxiety. What's more, gruesome imagery and alarmist copy on posters – such as that of blackened lungs – were also highlighted as distressing for patients in the report.
Lead author Gary Clapton, a lecturer in the University of Edinburgh's School of Social and Political Science, said there were simple ways waiting rooms could be made serene and inviting. "If you take care of the waiting room, you know the doctor is going to take care of you," he said.
What copy can improve a surgery waiting area?
Since cluttered, and medically gruesome, copy can cause distress, practices need to avoid overloading their walls and bombarding patients with too much alarming information. Below we suggest some ways to integrate excellent surgery copy for the comfort, wellbeing and medical benefit of both patients and practice staff.
Make your practice reflect the local community
Advertising local events – such as park runs, charity fundraising or tea-dances – can give your practice a community feel, whilst also putting your patients at ease. It gives them something distracting to read, and helps them feel valued.
Books and poetry
Having a small shelf of books to read can feel more thoughtful than scattering the waiting room table with old tabloids and celebrity scandal magazines. Some practices have even written short but lovely poetry on the wall to calm their patients. These little homely touches go down better than overly clinical, or alarmist, images of disease.


Leaflets and posters that inform rather than create fear
Posters and leaflets explaining medical conditions can help spread awareness and protect patients, so getting this right is vital. Too graphic, and you are going to scare people; too clinical, and no-one is going to bother reading them. Too many, and you're going to achieve both of the above. Strike the right balance of eye-catching and educational. Use patient demographics to produce leaflets and posters that highlight the long-term conditions most prevalent locally, butdon't use gruesome or distressing words or images, and make sure they are informative without being dense or overloaded.
Accessible copy
You should also ensure that posters, leaflets and display copy are inclusive and accessible to those with learning disabilities or other health conditions that may make reading and digesting information harder, such as Alzheimer's.
We have written more on this here, and you can also check out this article on how to make your practice dementia-friendly.