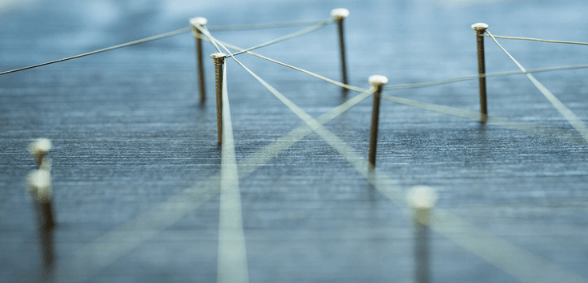 The LMC Buying Groups Federation has been saving GP practices time and money on their purchasing for 10 years – and, more recently, they've been doing this for GP Federations as well! They provide a free service for GP practices and federations who seek support when procuring products or services; here they share some essential advice for practices considering going it alone
Due to practice staff's ever-increasing workload it's never been an easy task for GP practices to ensure they're consistently getting a good deal from existing suppliers. So, it's perhaps not surprising that some GP federations are now starting to look at procuring products and services on behalf of their members instead.
Working collaboratively can present good opportunities for individual GP practices to identify greater economies of scale – the procurement workload is spread across a larger number of people. However, the task of procurement is often delegated to staff who don't have much experience in this field and who already have a large 'to do' list. For this reason, it's worth considering getting outside help to ensure your practice or federation doesn't waste time or lose money.
However, if you do choose to 'go it alone', we have four simple tips to help you successfully procure products and services.
Know your requirements
Knowing exactly what you need, and which suppliers you currently use, is key to making the right choice when selecting new suppliers – or even reviewing current ones. With this information you can analyse what you have in place and decide what you want to retire, consolidate or maintain.
It's important to bear in mind that the right supplier may not be on your list, and broadening your search to include external suppliers could help you with your price benchmarking.
Lower pricing isn't always cost-effective
A low cost doesn't determine the quality of a product or service. It's important to do effective due diligence on the suppliers on your list and look elsewhere if they don't meet your requirements. For example, it might be worth paying a few extra pounds a month for your shredding service if the company have a good track record; in the long run this saves your practice time and money.
Negotiations
This is where you put all your preparation to work; you have done your due diligence and weeded out all loose ends, so now you can bargain. Also, you know what the industry benchmarks are because you broadened your search at the beginning. Foresight pays off!
Contract management
This is the most pivotal part of dealing with your own procurement. Lack of monitoring can cost you greatly. It's a good idea to give someone the task of monitoring your suppliers. Doing this avoids the potential for undisclosed price hikes and ensures you can always hold them accountable to what has been negotiated in the contract.
Don't forget to follow us on Twitter, or connect with us on LinkedIn!