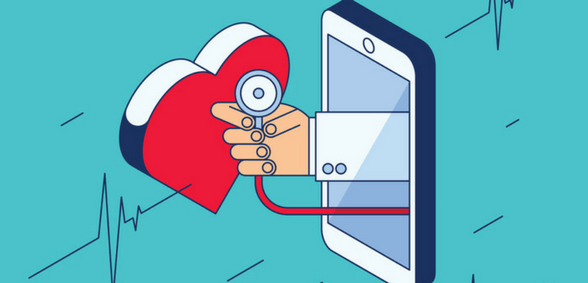 We are looking to learn more about how digital transformation is helping (or hindering) with practice processes and admin, please spare two or three minutes of you time to help us with our research and complete our short survey
The digital age has arrived. Patient-facing technology is being championed as the solution to a health sector that is overwrought and under pressure.
General practice has always been at the forefront of advances in digital health. The aim: meeting the contemporary needs of patients who are digitally savvy (the digital patient) and improving patient outcomes, streamlining practice processes and reducing the burden on practice staff.
For example, according to NHS Digital, £12m has been saved by transferring patient records electronically using GP2GP, rather than on paper, shaving time of administrative tasks, reducing a practices paper footprint, while improving continuity of care for patients with on-going medical conditions. And up to 95% of GPs are now offering patient online services.
But what is the impact on GP practices? What have you put in place in your practice, in terms of technology and what plans do you have in the pipeline to accommodate the needs – and expectations – of the 'digital patient'?
Don't forget to follow us on Twitter, or connect with us on LinkedIn!