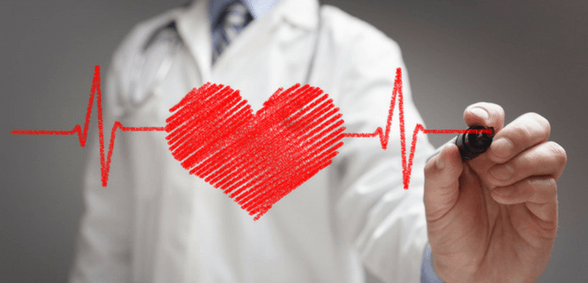 Health Education England (HEE) has released it's latest figures which show the highest ever number of people entering GP training in NHS history
The annual target for GP trainees accepting posts has been surpassed as 3,473 posts are accepted – exceeding the 3,250 target – marking a 10% increase.
Professor Ian Cumming, chief executive, HEE, said:
"This is fantastic news for the NHS and primary care and a real testament to the hard work of HEE staff who have worked tirelessly to increase the numbers recruited to GP training year on year.
"Our work with partners including the Royal College of General Practitioners (RCGP) around raising the profile and attractiveness of general practice as a career has really helped to boost the number of trainees who want to join this specialty."
Professor Wendy Reid, director of education and quality and national medical director, HEE, said:
"This is great news for the NHS and for patients who will benefit from our continued investment in GP training through a wide range of initiatives and programmes to keep the training numbers growing year on year. We have thousands more doctors in the system thanks to our concerted efforts to boost the number of GP trainees across the country.
"We will continue to develop initiatives such as our general practice marketing campaign, now in its third year, to help raise awareness of general practice as a career of choice and its unique selling points as a specialty."
Professor Helen Stokes-Lampard, chair of the Royal College of GPs, said: "It's really encouraging to see that, despite the current pressures, more people than ever before are choosing a career in general practice to help provide the best care possible for patients.
"We look forward to welcoming them into our great profession. Being a GP can be the best job in the world, but only as long as general practice is properly resourced and given the funding it needs to keep up with demand.
"GPs truly are the bedrock of the NHS and we now have to redouble our efforts to make sure we also retain the talented and experienced GPs already in the healthcare system, and streamline the processes that will enable qualified GPs to return to the profession.
"We will continue to work with the government and others to achieve this within the shortest possible time, notwithstanding the challenges we face."
Don't forget to follow us on Twitter, or connect with us on LinkedIn!