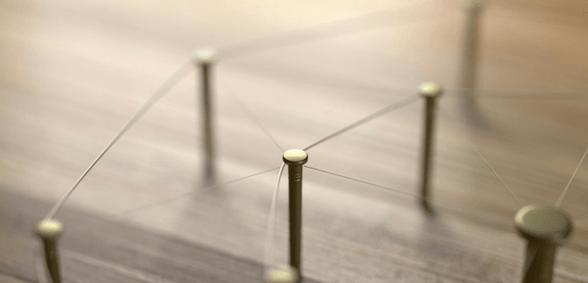 A House of Commons Committee of Public Accounts report – Interface between health and adult social care – has found that although there is an increased need for joined-up working across health and social care, there are long-standing legal, structural and cultural barriers hindering the pace and scale at which change can happen.
The report says that, although there has been much research on the subject – 12 white papers, green papers and consultations, and five independent reviews and consultations – the government still lacks an effective overall strategy or plan to achieve its long-held aim to integrate these two sectors.
The need for a joined-up approach to working is being fuelled, the report says, by financial pressures and an ageing population.
'With local authorities reducing real terms spending on adult social care by 5.3% between 2010–11 and 2016–17, while the number of people in England aged 85 and over rose by 28% between 2006 and 2016. There are examples across England where integrated working has been successfully applied. But it is a long way from being in place everywhere…'
The report further says the intention is there but the realisation is distant.
'The renaming of a government department is a sign of intent but with local authorities squeezed (as the Committee made clear in our report on the financial sustainability of local authorities) there is no realistic prospect of progress.
Don't forget to follow us on Twitter, or connect with us on LinkedIn!