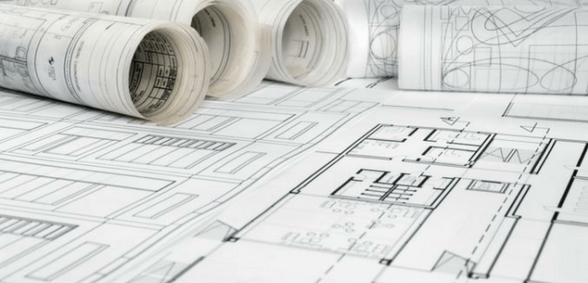 Plans for a 'super' GP surgery revealed in Preston, as five surgeries plan to come together, to be housed in former Little Sisters of the Poor nursing home, the Lancashire Post reports
Plans for a super GP surgery in Preston have been put in front of the city's planners, the Lancashire Post reports.
If approved, the plans would see five GP surgeries merge and operate from the single site, based on land off Garstang Road, which was formerly the Jeanne Jugan Residence, a nursing home operated by the Little Sisters of the Poor.
The 25,000 patients currently served by the five practices would be carried over to the new GP practice.
According to the Lancashire Post, the planning documents from architects Cassidy and Ashton state:
'With the emergence of new models of care, the NHS is keen to bring together local healthcare facilities while also relocating some main hospital services to local areas and improving accessibility for local people.
'In line with this approach, this GP-led scheme proposes to move five former practices into a single, purpose-built new building.'
The surgeries set to merge under the plans are the Lytham Road Surgery, Lytham Road, Medicom Surgery, Flintoff Way, and 'The Surgery' – made up of Beach Drive Surgery in Beech Drive, Drs Robb and Robb, and Moor Park, both in Garstang Road.
The aim of the new 'super' surgery is to help providers to cope with greater patient numbers, provide more staff and appointments and offer a larger range of services to alleviate pressure on nearby A&E departments.
A dentistry and pharmacy are two of the extra services which could be provided at the centre.
Don't forget to follow us on Twitter, or connect with us on LinkedIn!