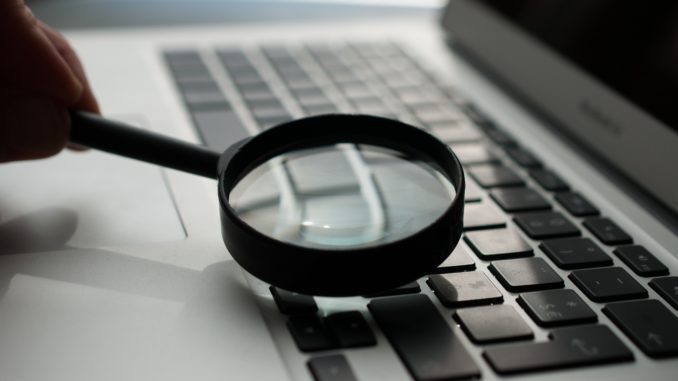 Earlier this month Healthwatch England published its annual network priorities list – setting out the key health and care topics its local teams will be working on over the year ahead. Practice Business looks at what this means for primary care
In 2018 Healthwatch – an independent organisation that collects and shares patients' views – engaged with over 400,000 people about their experiences of care. This information is used by the organisation's 139 local Healthwatch members to define their priorities for the future – driving change and improvement in local NHS care systems.
In early January Healthwatch released its top priorities for 2019, pulling together its list from the local plans of all its 139 members – and it's primary care at the top. It's the top issue for 64 local Healthwatch organisations.
Healthwatch's top five priorities for 2019 are:
Primary care (including access to GPs) – (64 local Healthwatch)
Children and young people – (57 local Healthwatch)
Mental health – (50 local Healthwatch)
Services working better together – (49 local Healthwatch)
Adult social care, including residential care homes and care at home – (41 local Healthwatch)
Focus on primary care
While most people are generally happy with their GP practices, Healthwatch says that there is room for improvement. The most common frustration expressed to Healthwatch teams is that people can't get a GP appointment as soon as they want. They can struggle to secure a slot over the 'phone and online. Poor access has a knock-on effect, with Healthwatch holding the view that long waits to be seen can prevent people from being diagnosed, treated and referred to specialist services.
Online booking systems continue to be a specific  issue for patients. Previous research by Healthwatch has shown that online appointment booking is welcomed by patients, but they want it to go further – enabling them to book appointments with a variety of primary care professionals, from practice nurses to pharmacists, not just the GP. This is the NHS' current direction of travel, but progress is – for patients at least – relatively slow.
On mental health, too, Healthwatch research has shown that people recognise the improving support on offer through their GPs but they want to see more peer support rather than having to see their family doctor.
Driving change
Speaking about their priorities for 2019 Sir Robert Francis, Chair of Healthwatch England, said: "Taking the time to listen to people's experiences of care, and what they want to see done differently, is enlightening and often generates a range of practical solutions that can help services better meet the demands being placed on them."
Healthwatch has an ambition to speak to a million patients a year, listening to, and learning about, their experiences in order to improve care. In 2018 the organisation saw a 19% increase in the numbers of patient experiences it captured; Healthwatch is now calling on willing individuals to join its existing group of 5,000 volunteers to help it smash last year's recording breaking efforts.
Healthwatch is now calling on willing individuals to join its existing group of 5,000 volunteers to help it smash last year's recording breaking efforts.
Collaboration is at the heart of Healthwatch's success, says Sir Robert. "We cannot improve things on our own. If anyone has a story they want to share, or an idea they think might help, I urge them to make it their New Year's resolution to get involved and speak to their local Healthwatch."
Don't forget to follow us on Twitter, or connect with us on LinkedIn!