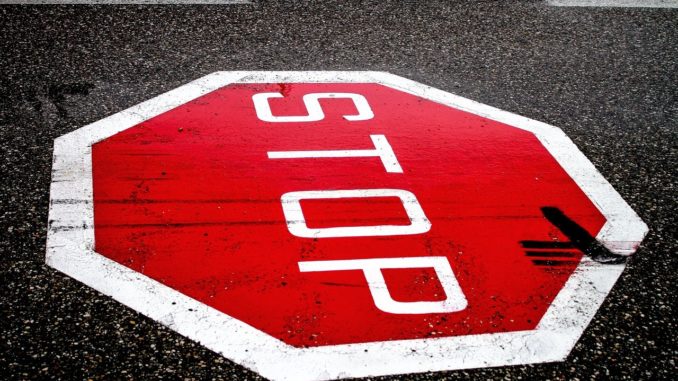 As reported by the HSJ, a roundtable discussion has led to three NHS trust chiefs to agree that homophobic, racist and sexist attitudes must be challenged by trust leaders
The NHS must call out prejudiced behaviour, three NHS trust chief executives have told their peers.
A Health Service Journal (HSJ) roundtable saw them speaking on the role of trust leaders and how they can prove most effective.
They stated that racist, sexist and homophobic views can lead to abuse of NHS staff, and these opinions should be challenged.
East Suffolk and North Essex Foundation Trust chief executive, Nick Hulme, spoke ill of some of the views in the area he serves.
He described north east Essex as "probably the most homophobic, racist, awful place in some senses to live in the country".
He said it was the role of trust chief executives to challenge racist and homophobic abuse "when we hear it from our staff, but also when we hear it from our patients".
Devon Partnership Trust chief executive, Melanie Walker, added her experiences.
"In Devon there is overt racism and homophobia, [in fact] there's overt everything that isn't 'white, British, normal'," she said.
However, she added that these overt views were "much easier" to call out than "subtle and polite" discrimination.
She added: "If we believe in the NHS constitution, and that's what our employment is partly about, we are required to call it out."
Central London Community Healthcare Trust chief executive, Andrew Ridley, also discussed the issue.
"You hear people say [in political debates], 'I believe in the long-standing British virtues of tolerance and diversity and inclusivity' [and] I think 'did you grow up somewhere different from [me]?' I grew up in the homophobic, racist coal fields of England.
"Racism is not something new in the UK. We have a long and inglorious history of treating minority communities in the most appalling ways."
The new NHS England chief people officer, Prerana Issar, agreed NHS leaders should do more to hold racist and homophonic communities accountable.
She told HSJ: "The NHS was founded to further social justice. We must do more to address the social justice and inequality issues in society today. We can't separate ourselves from the rest of society."
Don't forget to follow us on Twitter, or connect with us on LinkedIn!