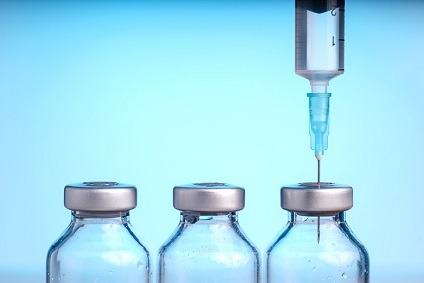 The HPV vaccine will soon be made available, free of charge, for Year 8 boys
Public Health England has announced that the human papilloma virus (HPV) vaccine will be made available for Year 8 boys, for free, as of September 2019.
The British Medical Association (BMA) has supported the decision, saying that it's an important step for healthcare.
BMA board of science chair, Professor Dame Parveen Kumar, said:
 "The BMA has for a long time been calling for an extension of the HPV vaccination programme to be extended to boys in UK and the confirmation that this will go ahead in September is very welcome as it will undoubtedly reduce the risk of young men contracting cancers linked to the virus in adult life.
 "Universal HPV vaccination is the most effective way of preventing HPV-related infection and disease.
"Given the growing body of evidence that HPV is also responsible for a range of cancers that can affect men, this is a very important step.
"Following the success of the vaccination programme for girls, it is only right that boys are now afforded the same protection."
Don't forget to follow us on Twitter, or connect with us on LinkedIn!