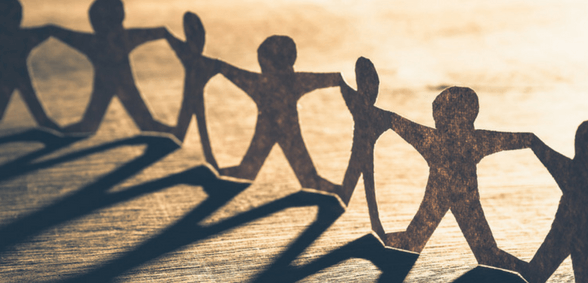 Group GP consultations will are to be rolled out nationwide, following successful trials across major UK cities
A pilot scheme offering group GP appointments has gone down so well that the concept is set to be rolled out by those offering them, according to Sky News.
Group consultations, with up to 15 patients with the same condition attending, have been trialed within GP surgeries across London, Birmingham, Manchester, Sheffield, Newcastle and Berkshire.
The two-hour long sessions have proven very successful, with patients and doctors alike stating that they have been effective in dealing with a broad spectrum of health issues.
The format of these sessions sees healthcare assistants or administrative staff leading them, with doctors attending for approximately half of the appointment time to discuss tests and treatments.
On Friday, the conference of the Royal College of General Practitioners was told the group sessions will be rolled out nationally this year as part of the NHS's 10-year plan.
It is expected that the scheme will save money and save GPs precious time. Patients also benefit from having longer consultations.
The Patients Association's chief executive, Rachel Power, said of the news:
"It could also be reassuring to patients to see others share their concerns and challenges, and can provide the benefit of peer support.
"But patients must be given the choice as to whether to participate, or to continue with more traditional GP services."
RCGP chair, Professor Helen Stokes-Lampard, added:
"We are already aware of practices that are offering 'shared' appointments for patients with similar conditions and the feedback has been very positive.
"Some patients have even said they have benefited from the support they receive from their fellow patients, in addition to the care they receive from their GP.
"However, this approach will not work for everyone and GPs will know what best suits their patients and practices – and there is no pressure on patients to participate if they would prefer to continue seeing their GP in a one-to-one consultation."
Patients involved in these group consultations will have to sign confidentiality wavers to ensure they do not discuss other peoples' health publically.
Don't forget to follow us on Twitter, or connect with us on LinkedIn!