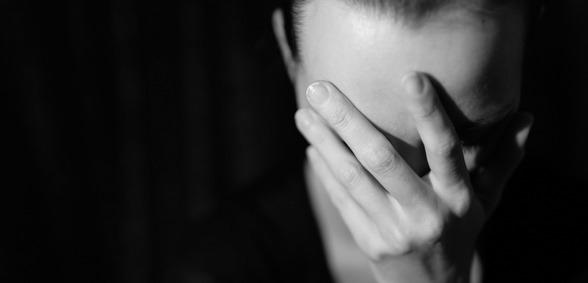 Jeane Freeman has urged NHS whistleblowers to come forward if they ever feel bullied, in order to improve workplaces across the health service
As reported by the Belfast Telegraph, Jeane Freeman, health secretary for Scotland, has stated that NHS whistleblowers may approach her directly if they aren't listened to by health boards.
Freeman said at the SNP conference in Glasgow that she will appoint a whistleblowing champion post at each NHS board, following worries over bullying at NHS Tayside and one champion resigning.
She has urged all NHS staff who are being bullied or harassed to come forward, claiming that they will be heard.
She said: "Scotland's NHS can only flourish when everyone who works in it feels confident they can raise their voice. That they will be free to speak and they will be heard.
"If there are shortcomings our front-line staff are the first to see or hear them.
"So let me be clear. If there is anyone in our health service who is feeling bullied or harassed I take that very seriously and I want you to come forward.
"But speaking up about bullying or intimidation can be hard to do. You worry that you might be ignored or your concerns dismissed. You worry there might be repercussions on you."
Freeman added: "One step I will take is that I will personally appoint each board's whistleblowing champion.
"So if any one of these dedicated professionals feels they are not being heard in their boards, you come straight to me."
The issues at NHS Tayside in particular highlighted 'systematic bullying' which led to one trainee doctor's stress-related suicide earlier this month. The whistleblowing champion there resigned soon after.
Freeman went on to announce she would set out a new plan to improve NHS waiting time targets for the next few years soon, and vowed that they would not be scrapped.
She added: "This won't be easy. But bluntly, there are too many people waiting too long for treatment.
"But with carefully directed investment and reform, I believe we can continue to shape our NHS to deliver for the future and achieve better outcomes for patients."
Don't forget to follow us on Twitter, or connect with us on LinkedIn!