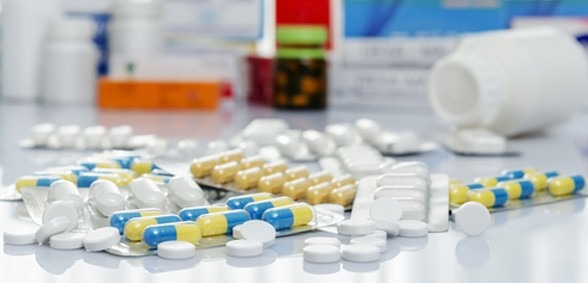 GP practices and NHS clinical commissioning groups (CCG) across England have saved over £100 million since using new technology to prescribe safer, lower cost prescriptions
A review of system usage across England – conducted by FDB (First Databank) – has found that GP practices and NHS CCGs saved in the region of £100m by many thousands of prescribers selecting medicines suggested by a medicines optimisation solution.
First introduced to the NHS in 2014, the solution, called OptimiseRx, is used GP practices and CCGs across the country; it works by prompting doctors with messages when more cost-effective or clinically appropriate medications are available and makes patient-specific recommendations based on the patient's medical record and clinical best practice.
The medicines optimisation solution, at peak times, supports more than one million prescribing transactions each day for the GP practices, out of hours clinics, and community care settings it serves and integrates with existing primary care clinical systems – such as EMIS Web, TPP SystmOne and Microtest Evolution – to avoid duplication through the use of multiple clinical systems.
The technology includes patient-specific algorithms that respond to clinically coded information in the patient record and is still the only solution supporting medicines management teams with this level of patient specificity. This means that a patient's medical history, co-morbidities, existing drug regimen, and diagnostic results are considered in messages sent to prescribers.
National guidance from NHS England and best practice guidance from organisations including NICE and the MHRA are also taken into account, with information then linked to the latest cost of pharmaceutical products in the market, and details of which medicines are approved for prescription locally.
Data from FDB customers also revealed that there is typically a less expensive alternative in around one in four patient consultations.
Don't forget to follow us on Twitter, or connect with us on LinkedIn!