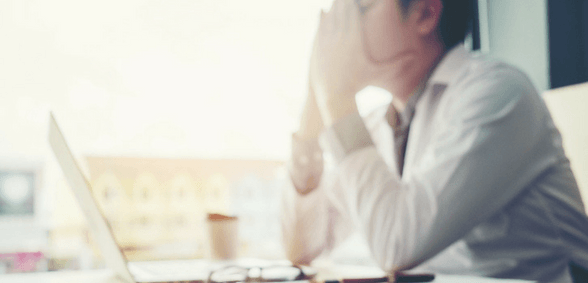 Research by the MDU has found that GPs can expect to be sued every ten years
The Medical Defence Union (MDU) is calling for a solution to the compensation crisis, as it reveals that GPs can expect to be sued four times during a 40-year career.
Speaking at a Westminster Health Forum seminar on the future for general practice in England, MDU chief executive, Dr Christine Tomkins, explained that while over 80% of cases against MDU medical members do not succeed, the fear of being sued and the cost of professional indemnity is affecting GP morale.
Tomkins commented:
"Claims against GPs have doubled in frequency and cost over the last seven years. Claims over £10 million are no longer unthinkable, and GPs can now expect a claim every 10 years.
"Last year in 83% of the medical claims against MDU members, the patient had not been negligently damaged. This is a bad outcome for everyone – emotionally and financially. The legal process is very stressful for all involved and a heavy burden to expect GPs to carry. Even if damages are not paid, we need to investigate cases thoroughly and the process is still costly.
"The worsening claims environment does not mean there is any deterioration in clinical standards. Quite the opposite: the cause lies in the legal environment, which doctors can't control.
"The government plans to introduce a state backed indemnity scheme for GPs from April 2019. However, all it will do is move the bill to the taxpayer. It won't address the root cause of the rising cost of compensation claims."
The MDU explained it is not uncommon in high-value cases for the majority of compensation to be due to the cost of future care. Tomkins concluded:
"The MDU has been campaigning for a change in the law which would allow defendants such as the MDU to buy NHS and social care packages to meet patient needs. Currently Section S2(4)of the Law Reform (Personal Injuries) Act 1948 requires all personal injury defendants to disregard the availability of NHS care when paying compensation. This should be repealed, boosting NHS funds for the benefit of all patients.
"The current system is hurting everyone and impeding access to healthcare. What we need is root and branch legal reform and we need it now."
Don't forget to follow us on Twitter, or connect with us on LinkedIn!