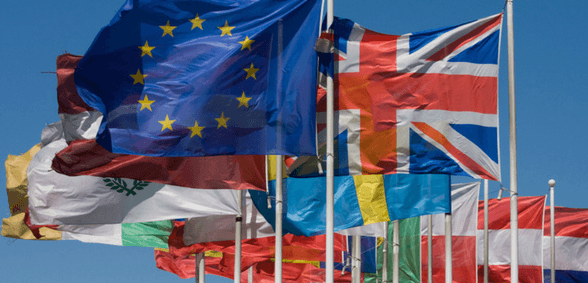 In an e-mail to the head of NHS England, NHS Providers has aired its concerns regarding a potential no-deal scenario come March
According to the BBC, a leaked e-mail to NHS England chief, Simon Stevens, from NHS Providers warns that a no-deal Brexit would create immediate risk to public healthcare services.
The e-mail states that the potential situation would make stopping the spread of diseases more difficult, and that preparing for every potential outcome ready for 29 March 2019 is a priority.
The leak has come at a time when Brexit secretary Dominic Raab is in negotiations with Michael Barnier – his EU counterpart. While the Department of Health has stated that it is confident that any Brexit deal will benefit the NHS, it is also preparing for the worst.
In the leaked message, NHS Providers called for NHS England and NHS Improvement to convene a group of trust leaders as soon as possible, in order to discuss potential outcomes. The message was also sent to Raab as well as health secretary Matt Hancock.
Chief executive of NHS Providers, Chris Hopson, wrote that there has been "no formal communication" to trusts from either NHS England or NHS Improvement on this issue of a no-deal Brexit.
Hopson went on to say that, without, national planning and coordination, "…there could be both stockpiles and shortages of medicines and medical devices."
Mark Dayan, policy analyst at the Nuffield Trust, commented in a discussion on Radio 4's Today programme that it is difficult to know how Brexit will impact the supply of medicines, with or without a deal.
He said: "There's obviously been talk of stockpiling. There's been talk in some cases of chartered flights to bring over supplies that maybe don't have such a long shelf-life. And although that's drastic action, it's probably quite justified."
An NHS England spokesperson told the BBC said the health service is working with government to plan for different post-Brexit scenarios.
"We will be working with our colleagues and partners across the NHS to ensure plans are well progressed, and will provide the NHS with the support it needs," she said.
On Thursday, Raab will make a speech in Westminster to formally outline the government's plans for the possibility of leaving the EU without a deal.
Don't forget to follow us on Twitter, or connect with us on LinkedIn!