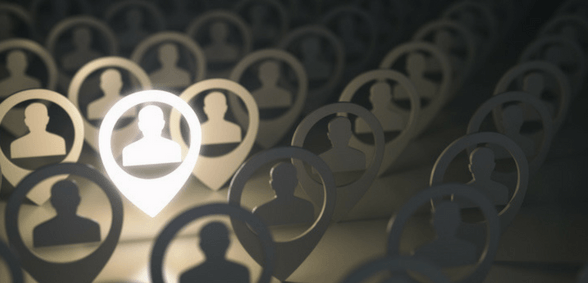 The GP recruitment crisis in Scotland has been highlighted by yet another practice closure set to happen in January, according to The Scotsman
Rosemount Medical Group, a GP surgery in Aberdeen, is set to close at the beginning of next year, leaving 4,500 patients to find a new family doctor.
The Scotsman reports that the closure is due to an inability to fill the necessary staff vacancies following two doctors retiring. It has been highlighted as further evidence of the Scotland's (and, more broadly, the UK's) healthcare recruitment crisis.
The lack of staff combined with growing numbers of patients meant that Rosemount could no longer provide a "high level of care", according to its principle GP, Helen Gregory. She said the closure was an "extremely difficult decision".
According to NHS Scotland, the number of full-time equivalent (FTE) GPs has fallen from 3,735 in 2013 to 3,575 in 2017. Practices with GP vacancies grew from nine per cent to 24% in the same time period.
Scottish Labour's health spokesman, Anas Sarwar, said of the issue:
"Labour has consistently warned the SNP government that they are sleepwalking into a GP recruitment crisis which will have devastating consequences for communities across Scotland."
Miles Briggs, Sarwar's Scottish Conservatives counterpart, added:
"This is simply further evidence of a staff crisis throughout our NHS created by the SNP."
A Scottish government spokesman commented:
"The north-east faces a range of complex challenges, including recruiting and retaining GPs and clinical staff. To address this, we are increasing NHS Grampian's budget by more than £315m and are delivering an increase of more than 800 staff.
"We recognise the need for more doctors and have taken a range of actions to increase medical undergraduate places across the country. By 2020, the intake will rise by 22% from the 2015 level."
Don't forget to follow us on Twitter, or connect with us on LinkedIn!