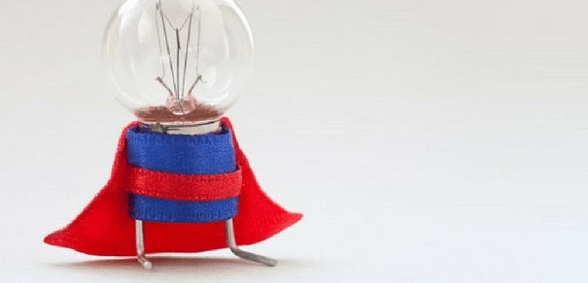 RCGP Northern Ireland announces GP practice of the Year winner and GP of the Year for 2018
Ormeau Road Practice, Belfast, has been announced as the GP practice of the year by RCGP Norther Ireland.
Nominating the practice, patient Janette Connor said:
"Last year I got diagnosed with Behcets disease and it has been a roller-coaster to come to terms with it. I don't think I could have gotten through it all without the kindness, support and understanding from my GP team. Every person in the practice – the receptionists, nurses, doctors and pharmacist – has been on this journey with me and they work together to help make my life and treatment easier for me. There is a true sense of care and empathy running through the whole practice.
"When I was having a particularly difficult time, one of the reception team said to me, 'Just remember, we have your back', and they really meant it. The support I receive really means a lot to me and I cannot speak of this practice highly enough."
Patients across Northern Ireland have also been nominating their GPs for the GP of the year award.
Dr Andrew Jackson from Green Road Medical Centre in Conlig has been announced as GP of the Year in Northern Ireland. Dr Jackson received his award at the annual Royal College of General Practitioners NI New Members and Awards Ceremony, where 40 GPs also graduated, and two new GP Fellows were recognised.
This patient-nominated award recognises excellence in medicine and the exceptional care that has been provided to patients by a family practitioner in Northern Ireland.
Nominating Dr Jackson, patient Helen Todd said:
"When my husband was diagnosed with brain cancer, our lives were turned upside down. He had to have surgery and now lives with an acquired brain injury. Dr Jackson has been an incredible support to me and my husband throughout this cancer journey and in managing the life-long conditions and implications resulting from treatment.
"Dr Jackson has gone above and beyond in supporting us. He speaks to me about my concerns when I am worried about my husband's changing symptoms, he follows up directly with the hospital consultants to discuss issues and find quick resolutions, he has made time for us outside of normal practice hours when things have worsened, and he explains everything so clearly in ways we can fully understand.
"I am comforted to know that Dr Jackson always has my husband's wellbeing in mind. He has acted with compassion, urgency, professionalism and understanding. Dr Jackson has supported me in the difficult conversation around palliative care too, providing answers to all of my questions and helping us through this difficult time. We are so grateful for all of his work and support over the past few years."
Accepting the award, Dr Jackson said:
"I would like to thank Mrs Todd for her nomination and kind words. It is lovely to be recognised for the care I provide to my patients. GPs work hard every-day to provide the best care possible in the community and our relationship with patients becomes even more critical when individuals and families are facing complex diagnoses and treatments."
Congratulating the award winners, chair of the Royal College of General Practitioners in Northern Ireland, Dr Grainne Doran said:
"I would like to offer my congratulations to our award winners. Despite the pressures that GPs and their teams are facing right across the region, today's examples show how general practitioners and their staff continue to go above and beyond for their patients.
"General practice is a fantastic career. It is a genuine pleasure that we get to build real relationships with patients and families over time, and support people when they are facing some of the most difficult and worrying times in their lives.
Don't forget to follow us on Twitter, or connect with us on LinkedIn!