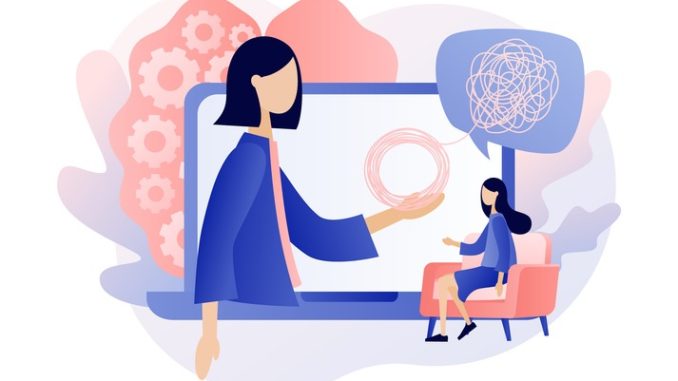 A wellbeing service launched by NHS England on the 24 April in response to the Covid-19 pandemic has seen 570 bookings so far
The #LookingAfterYouToo individual coaching support service is available to everyone in all frontline primary care roles, with 190 coaching sessions already being carried out by the 11 May. The coaching sessions provided are with a 'a highly skilled and experienced coach', who will support primary care staff on a one-to-one basis.
So far, NHS England said the feedback for the service has been 'overwhelmingly positive, with almost all respondents saying that they had felt listened to and that the session had enabled them to move forward'. It said it had set up the service to 'ensure all staff delivering frontline primary care services feel supported to maintain their psychological wellbeing during this time, enabling them to maintain the delivery of frontline primary care'.
To further keep track of the wellbeing of the primary care workforce, NHS England has also launched a survey.
Don't forget to follow us on Twitter, or connect with us on LinkedIn!