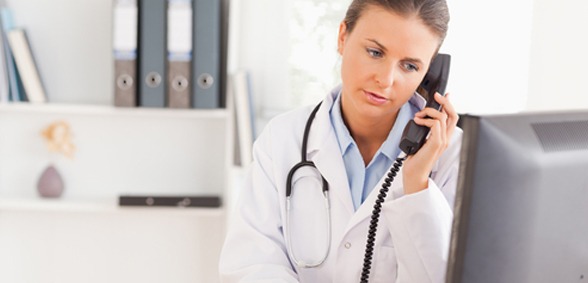 A doctor spoke to Irish News about why he's advising patients to go private if they can afford it
A GP in Northern Ireland is asking patients to go private with their healthcare if they can afford to do so, in response to unprecedented pressures on rural surgeries.
Dr John McSparran has 6,500 patients on his books since the closure of another nearby surgery in Co Antrim, and is concerned for the future of similar practices.
McSparran believes that a lack of will to bring about change is causing some of the problems within Irish primary care.
"There's a complacency I feel that exists within those in administration – whether that be MLAs or within the Department of Health – that nobody seems to care to do enough about this," he said.
"You've had your Compton report, your Bengoa; every one of them has been saying more or less the same thing.
"But it seems there's no political will there at the minute to get into government to do these things.
"And the sad thing is, if you had an election tomorrow you would get the same herd mentality that goes on. People will just go back to voting down along their sectarian lines. Realistically we're going to have to try to do something to change the thing."
McSparran believes things have become so difficult with government-based healthcare, patients should go private if they can.
"If they have the money I tell patients to go private as the system is so defunct now.
"We would have had a situation in years gone past that the private sector would have been used – while that may not have been ideal, it was still getting patients sorted out. I know it was like sticking your finger in the dyke in many ways, but now there's nothing," McSparran continued.
Don't forget to follow us on Twitter, or connect with us on LinkedIn!