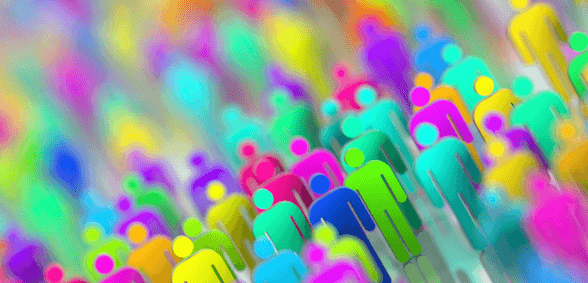 The NHS's plan to take on 20,000 staff to support GPs has been described by Jayne Dowle as a 'sticking plaster'
An opinion piece published in the Yorkshire Post has explained why the author believes that the new NHS plan to introduce 20,000 physios, pharmacists and paramedics to support GPs is simply a 'sticking plaster'.
The article's writer, Jayne Dowle, said: "The initiative is part of the 10-year NHS Plan, announced earlier this year with great fanfare by the prime minister. It will be funded by the extra £4.5bn that will be invested in community services by 2023.
"In the future, each practice should have its own pharmacist to carry out medicine reviews, and a social-prescribing link worker, who will be able to direct patients towards everything from exercise classes to lose weight to arts and dance groups to help with mental health problems.
"Adding more members of staff requiring support onto their (GPs') workload is hardly going to make their jobs easier or more efficient or their working day less stressful and under-pressure.
"If NHS England really want to improve efficiency, they should invest more of this money into back-up staff and effective communications systems instead of grand gestures.
"The argument goes that 20,000 extra staff will allow GPs to spend more time with the sickest patients, given that the average appointment lasts just eight minutes. However this doesn't mean that relatively minor medical issues should be airily dismissed.
"And, surely, general practitioners spend years in training so that they can assess the widest possible picture of a patient's medical history and advise accordingly?
"What is not being addressed here is the fact that we simply don't have enough doctors to look after a burgeoning and ageing population.
"Recent efforts to boost recruitment have actually had a negative effect; the number of working full-time GPs is believed to have fallen by 400 in the last three years.
"A significant number of these are likely to be doctors who have decided to retire in their fifties, arguably just at the point where their years of professional experience are most in demand.
"Would it not make more sense to focus attention on persuading them to stay on and work a few more years instead of cashing in their pensions and leaving the NHS behind?
"And with the greatest respect to the professions of physios, pharmacists and paramedics, I think most of us would also agree that this latest plan actually represents little more than a sticking plaster for what really ails the NHS today."
Don't forget to follow us on Twitter, or connect with us on LinkedIn!