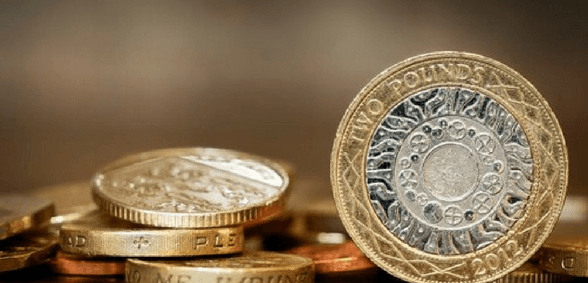 Registration and renewal fees for new doctors are set to be reduced from next year, the GMC has announced.
Doctors set to apply for provisional registration in 2018 will benefit from total savings of £1,190 as a result of significant reductions to fees applicable during the foundation years and first four years of full registration.
The GMC has confirmed that from 1 April the provisional registration fee will fall from £90 to £50, while the charge for the first year of full registration will be cut from £200 to £150.
Subsequent annual retention fees following full registration have been scaled back from £425 to £150, with this sum fixed for a four-year period.
Under the plans, doctors holding full registration for more than five years will also see their annual retention fee fall from £425 to £390.
The GMC has also pledged to scrap transaction charges for retention fees paid quarterly or monthly, and will similarly remove levies on credit card payments from January.
The medical regulator has also vowed to match any future fee increases in line with inflation.
GMC chair Terence Stephenson said that the fee changes had been made possible owing to efficiency savings made by his organisation, adding that he hoped the reductions would help to ease the financial burdens faced by many new doctors.
He said: "Many professionals find their first years in work the most financially challenging as they face a host of new expenses.
"The cost of student loans, indemnity insurance, monthly subscriptions and ongoing training amount to significant sums [and] I hope that this change to the way we structure our fees will provide additional practical support to doctors early in their careers."
BMA council chair Chaand Nagpaul welcomed the reduction in fees.
He said: "We are pleased that the GMC is listening to doctors and reducing the costs of regulation, particularly for our newly qualified doctors.
"In the long-term it is important that the annual retention fee remains affordable and proportionate."
Don't forget to follow us on Twitter, or connect with us on LinkedIn!