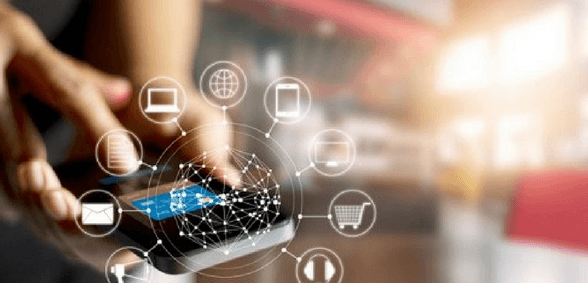 CREDIT: This story was first seen in the West Bridgford Wire
GP practices across the Midlands and East are now providing free access to wifi services in NHS sites
Over 800 GP practices across the Midlands and East are making wifi services available to patients and staff – for free; the move is part of NHS England's plan to improve the use of technology in healthcare and help people to take ownership of their own health.
The initiative is the work of NHS England Midlands and East in conjunction with NHS Digital, Clinical Commissioning Groups and NHS Trusts.
According to the West Bridgford Wire, 807 GP practices from 25 Clinical Commissioning Groups across the East Midlands, West Midlands and East of England are now providing secure, stable and reliable wifi providing more that 6.8 million patients access while on NHS premises
Having this additional access provides the opportunity to register for GP online services, reschedule appointments online, request repeat prescriptions and even download healthcare apps, etc., giving patients more command over their healthcare.
Paul Fleming, regional head of digital technology at NHS England Midlands and East, said: "More and more GP surgeries are coming online with free wifi which is allowing improved access to health information, controlled by appropriate technology. Along with other developments, we have seen an increase in satisfaction for patients and reduced frustration and wasted time for practice staff."
Don't forget to follow us on Twitter, or connect with us on LinkedIn!