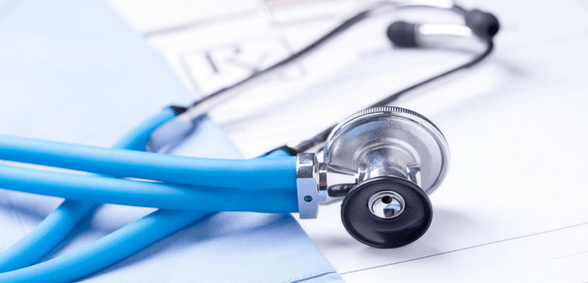 CREDIT: This story was originally seen on BBC.co.uk
The government has been accused of 'breaking promises' following the news that 10% of Brits have no evening or weekend access on evenings or weekends
Data from the BBC shows that over five million patients across the country aren't able to book a GP appointment outside of working hours.
This amounts to around 10% of all people in the UK living in places where evening and weekend access to their GPs is non-existent.
As a result, the government has been accused by the Labour party of breaking its promises, but NHS England has stated that 'extended care' – which means 8am-8pm seven-day access to GPs – will be available to all by October this year.
Currently, only about 40% of registered patients have this, while just over 50% have access to partial provision.
David Cameron promised extended GP care by 2020 during his time as prime minister in 2014, but plans have been brought forward.
Responding to the figures, Dr Krishna Kasaraneni, BMA GP committee executive team workforce lead, said:
"While general practice continues to struggle under the intense pressures of increased demand, unmanageable workloads and a workforce crisis, these figures show that the vast majority of patients have some access to GP services out of normal working hours.
"However, if the government and NHS England are to fulfil ambitious targets they must be backed up with proper resources and a concerted effort to tackle the underlying problems affecting general practice, not least the fact that there are simply not enough GPs to meet the needs of a growing population with ever more complex conditions.
"Furthermore, we know that patients are frustrated at not being able to book timely routine appointments, and it is these core services that must be prioritised for funding so doctors are able to provide the care the public expects and deserves."
Don't forget to follow us on Twitter, or connect with us on LinkedIn!