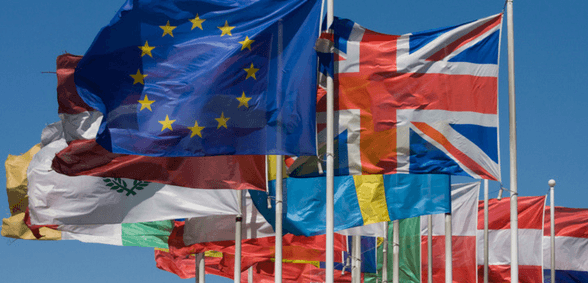 A BMJ report shows that, regardless of political leaning, most doctors believe Brexit will be very bad for the NHS
According to a new report – published in the Journal of Epidemiology & Community Health – UK doctors think Britain's exit from the EU will be very bad for the NHS.
In the midst of healthcare upheaval, the researchers of this report wanted to find out about the political beliefs and voting behaviours of this highly-influential group of professionals.
As a group, the majority of UK doctors are left-wing and liberal-minded. However, high earners tend to lean more to the right of the political spectrum, while surgeons are twice as likely as other specialties to express right-wing views, the results show.
Researchers spread the survey link through various associations following the 2017 UK general election; 1,172 respondents were included in the final analysis – 45% female and 55% male – all doctors across various segments of the UK healthcare system. Around 20% of those involved were GPs.
Two thirds of respondents described themselves as liberal, but the research found that the higher the income bracket, the more likely the person was right-wing.
Doctors overwhelmingly voted against Brexit – with eight in 10 asking to remain at the 2016 referendum – and, two years later, most of them believe Brexit to be very bad for the NHS, regardless of their political leaning.
The average score, on a 0 (worst outcome) to 10 (best outcome) scale was just two.
The authors believe this to be the first large-scale study to delve into the political opinions of UK doctors. They are also aware, however, that the results may not be fully representative as they cover just a fraction of the doctor workforce in the UK.
The authors stated:
"Further work is essential to obtain a better understanding of UK doctors' political identities, particularly the economic and societal differences.
"This is important as the political ideology of doctors has been shown to influence clinical decisions on contentious issues in other contexts."
Don't forget to follow us on Twitter, or connect with us on LinkedIn!