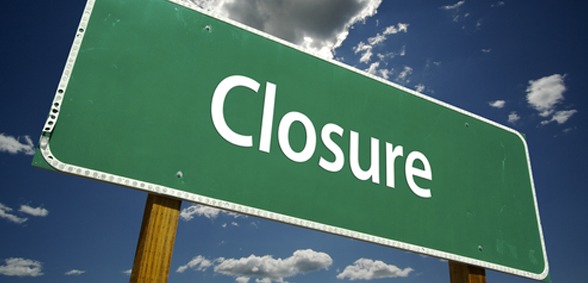 Credit: This story was first seen on The Telegraph
Record numbers of GP practices are closing, following a rise in the number of doctors retiring early ahead of a tax clampdown on pension pots, new figures show.
More than 250,000 patients have been "displaced" by surgery closures in the last year, amid plummeting GP numbers, the figures reveal.
In total, the number of practices closing has risen five-fold since 2013, The Telegraph reports.
Senior doctors last night said communities were being left bereft, with elderly patients increasingly enduring long journeys to see a GP, and longer waiting times.
The exodus follows a series of tax clampdowns on bumper pensions, which have seen a sharp rise in the number of GPs retiring early, and reducing their tax burden.
Since 2012, the cap on what savers can amass without being taxed has dropped from £1.8 million to £1 million.
Meanwhile, the numbers retiring or going part-time is failing to be matched by that of new recruits.
In the last year, the total number of family doctors has fallen by 400, despite targets to boost numbers by 5,000 amid rising demand.
The new figures, from Pulse magazine, show a five-fold rise in closures of GP practices since 2013.
In total, 92 practices closed their doors last year, with 57 shutting up shop completely, and the rest closing as a result of mergers into "supersurgeries". This compares with 20 such closures in 2013.
As a result, 265,000 patients saw their practice close last year, the figures reveal – compared with just 43,000 in 2013.
The investigation shows some areas have been severely affected, with Brighton losing seven surgeries in two years.
Last month ministers disclosed plans for the country's 7,500 surgeries to become 1,500 'superhubs'.
Health officials claimed the move would not see the closure of thousands of practices, with existing surgeries working more closely together.
But the new figures show a steep rise in closures already underway, while the average list size has risen by almost 20 per cent in a decade.
Last night GP leaders said the situation was a "tragedy" amid claims the NHS is "falling apart at the seams."
Joyce Robins, from Patient Concern, said the situation was becoming devastating for patients.
"There is a critical shortage of GPs – and we are getting to the point where it will be impossible to see one," she said.
"Older patients will be worst hit. Many can't travel and have been seeing the same doctor for 30 or 40 years and who knows their medical conditions."