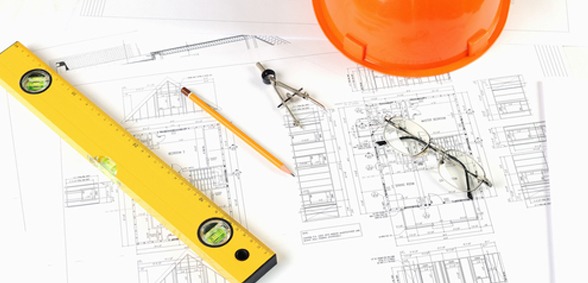 Are you maximising value from your premises? Let an expert provide much needed guidance. Tom Mason MRICS explains the key practice property issues worth tackling to make savings, increase income and support a patient-centred approach
Your property is not just a building to work and see patients in. Properly managed, surgery premises can be a fully-functioning asset which can not only financially support your practice but also aid you in providing a fully patient-centred approach.
Here are the four key areas you should review to ensure you are getting the most from your biggest asset:
Notional Rent
It is vital to closely examine any Notional Rent Assessment you receive from the District Valuer, even if the figure has increased from previous years, to ensure the correct rates per m2 are being applied. In many cases errors in measurement and space allocation can be repeated over the years leading to incorrect assessments. Once the errors are corrected, many practices receive accurate increased levels of reimbursement.
Refurbishment projects
Small refurbishment projects of patient-facing areas such as consulting rooms and reception areas can have a significant effect. A cleverly thought out programme of works will not only have a positive impact on Notional Rent income at the next review, attracting a better rate per m2, but will maintain the value inherent in your premises. An ongoing refurbishment programme will enable you to keep abreast of any CQC premises requirements and can really help to increase patient satisfaction levels. On a recent project the practice manager commented that the full internal redecoration of the surgery had breathed new life into the practice for both patients and staff.
Have you got space for a pharmacy?
Long term rental income from a purpose built co-located pharmacy is a great advantage but many practices do not feel they have the space within their reception and waiting room areas to accommodate one. But are you absolutely certain a relatively small re-jig of space would not allow one to be installed? Could you make better use of the pram store, draft lobby or the circulation space within the waiting area? The important thing to remember, when calculating likely income from a pharmacy, is that patient numbers are the key issue and not necessarily the size of the space available.
Could you extend?
If you are considering any investment to extend your existing premises (or, indeed, to build new premises) you must be absolutely certain that the rents for the new space are quoted at the correct level. The District Valuer will look at the plans and provide a rental valuation. Architects and surveyors with experience in the healthcare sector can ensure that the layout will maximise the property's income and be easy to use for staff and patients alike.
With pressures on budgets only likely to increase in the foreseeable future, now is the time to get a firm grip on property costs and ensure that your premises are working hard for you.
Don't forget to follow us on Twitter, or connect with us on LinkedIn!