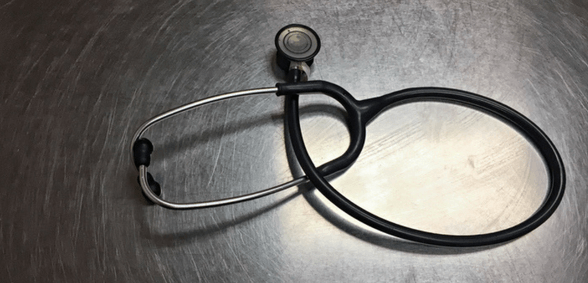 As reported by Press and Journal, a task force has openly recognised the concerns of country doctors
Sir Lewis Ritchie, chair of the Remote and Rural General Practice Working Group, will work with rural GPs to discuss and process their concerns – according to the health secretary, Jeane Freeman.
The working group has a lot of work to do to repair relationships with rural GPs. The former vice-chair of the Rural GP Association of Scotland (RGPAS), Dr David Hogg, resigned from the working group last month with the complaint that the group was not doing enough for country-based family doctors.
A survey of RGPAS members found that every single person involved believe the contract had failed in improving healthcare in rural areas, prompting Hogg to leave.
Freeman said: "Sir Lewis has acknowledged the concerns raised by RGPAS members and has agreed to hold further discussions in due course towards their continuing involvement in implementing the contract in our remote and rural communities."
The RGPAS said that 90% of surgeries in rural areas would have their allocated funding reduced. They are concerned that this will lead to the 'extinction' of these practices.
Freeman intends to discuss with Ritchie what can be done to make the working group more proactive.
Don't forget to follow us on Twitter, or connect with us on LinkedIn!