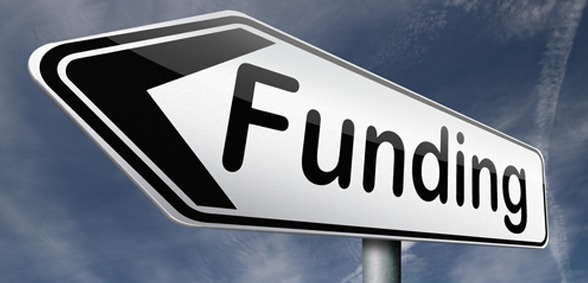 A pilot scheme to increase GP accessibility in the Forest of Dean has been extended to March 2020 thanks to extra funding
A cash injection will allow a pilot scheme offering increased GP and nurse access for Forest of Dean patients to continue, according to the Forest of Dean and Wye Valley Review.
Surgeries in the area have singed up to the Improved Access clinics, which enable additional access to GPs and nurses outside of ordinary working hours. Thanks to additional funding, the scheme will now continue until March 2020.
Dr Sophia Sandford, local GP and project lead said: "The project has been hugely successful and there is now funding from Gloucestershire Care and Commissioning Group to extend it.
"The GPs in the Forest of Dean have worked hard together and nine out of the 11 practices are able to offer their premises as a hub every month. From November 2017 to October 2018, we offered 8,055 additional appointments for GPs, practice nursing and phlebotomy with 7,187 being taken up.
"We expected a slower take-up, as the service became established, however, 89% uptake is phenomenal and demonstrates the positive way this new service has been embraced by patients in the Forest of Dean."
Bridget Docking, practice manager and project team member, added: "We have had very few complaints about the service, and most patients are thrilled to be able to access a GP or nurse appointment which is more convenient to them.
"We have been pleasantly surprised at how willing patients are to travel around the Forest of Dean to a different surgery to see a GP.
"The support and participation of all staff has been vital in the success of the project. Reception staff at all practices have been instrumental in explaining the service and filling clinics. Patients have been very grateful for options to choose when they are seen."
"Patients are encouraged to ask the receptionist at their registered practice for information about the IA clinics if they are unable to obtain an appointment at their own surgery.
"For routine matters, appointments in the IA clinic are usually available to book four weeks in advance whilst there are many 'on the day' appointments for acute issues such as ear ache.
"Patients with ongoing health issues are strongly encouraged to see their own GP for continuity of care."
Don't forget to follow us on Twitter, or connect with us on LinkedIn!