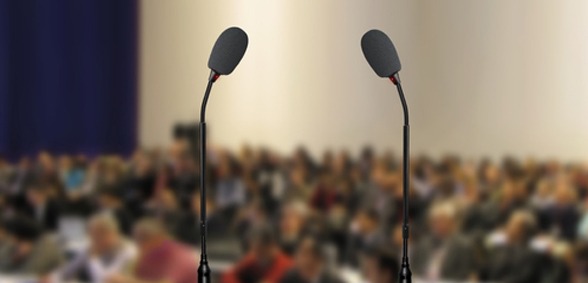 Westminster Health Forum's health and social care event, Priorities for health and social care in London: devolution, STPs and service delivery will take place in Central London on Friday 29th September 2017.
The seminar will include keynote addresses from Will Tuckley, chair at London Health and Care Devolution Programme Board and chief executive at London Borough of Tower Hamlets, and Dr Anne Rainsberry, regional director at NHS England.
Considering the future of health devolution in London, focusing on potential changes to the funding and delivery of health and social care services, and the future direction of policy, this conference will be an opportunity to discuss lessons that can be drawn from the devolution pilots within the London Health and Care Devolution Programme, in the areas of health and care integration, service personalisation, prevention and catering to local needs.