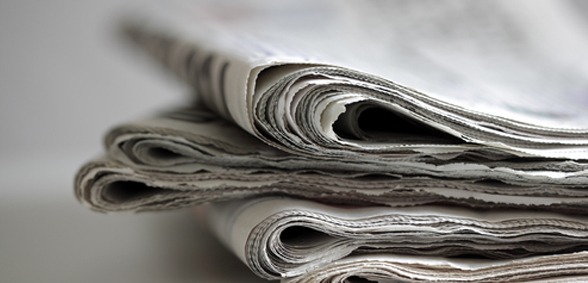 Credit: This story was first seen on the Plymouth Herald
Time is running out to find a new provider to run three Plymouth GP surgeries, the Plymouth Herald reports.
Earlier this year Ernesettle, Mount Gould and Trelawney practices, which serve around 10,000 patients, were saved from closure thanks to a 12-month deal between NHS England and Access Healthcare.
The arrangement expires in March 2018, and NHS England says it is still trying to find a new provider through an "open procurement process".
"The process is being overseen by a group that brings together NHS England, Northern, Eastern and Western Devon Clinical Commissioning Group, Plymouth City Council and Healthwatch Plymouth."
In a letter sent out last week, patients were told NHS England is trying to "put services on a stable basis for the future".
"You don't need to do anything and the services will continue to run at the practices as usual," the letter added. "We are going through a process known as procurement. That means setting out exactly what we need and inviting organisations to apply for the contract.
"We set the requirements after asking you last year what was important. We asked about everything from opening hours to staffing, and listened to your answers. The bidding process means we should be able to appoint the new provider by the end of 2017. Once this happens, we will write again to let you know the outcome."