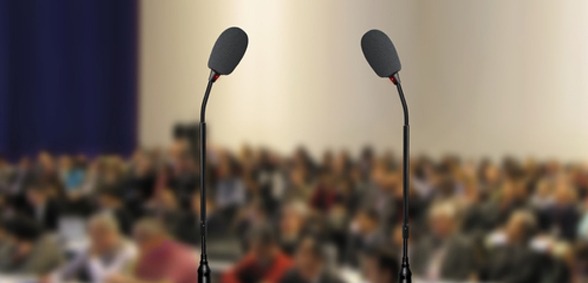 This year's Practice Managers Association conference and exhibition takes place on June 22 at the Bridgewater Hall, Manchester and will focus on the theme of business transformation in the GP practice.
Keynote speakers will include Dr Robert Varnam, head of general practice development at  NHS England and  Julie Cooper, MP for Burnley and Padiham and shadow health minister for care in the community, Alison Holbourn, Deputy Chief Inspector, CQC and Samantha Jones, director  of the NHS's new care models programme.
The programme will concentrate on how GPs, practice managers and senior practice nurses can meet the challenges facing a primary care sector such as coping with an aging population, financial pressures, and the increased patient and government policy expectations, skills gaps and workforce shortages.
Alongside the main conference, individual work streams and clinics will handle critical issues like: workforce redesign, financial management, HR and employment law, business and workload planning and pensions advice. The show will also include an exhibition featuring around 50 leading suppliers and business partners in areas such as healthcare technology, business services and charities.
Conference organiser Austin Ambrose of the Practice Managers Association commented: "General practice in 2020 will not look the same as today. The new look general practice will be able to work at scale making best use of new technologies. There will be development and expansion of the healthcare workforce and improved practice environments.
"The aim of the conference is to provide delegates and exhibition visitors with a future view of GP service provision – with help at hand to provide the inspiration and application of new technologies to improve patient care, support self-care, promote interoperability and to drive greater efficiencies. Innovation and change are often overused phrases but such are the challenges; standing still is not an option."
For further information and to register for the conference visit: https://practicemanagersuk.org/pma-conference-exhibition-2017