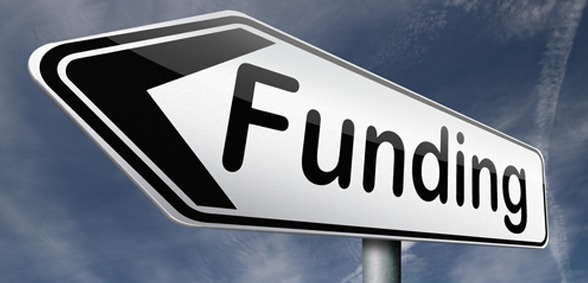 Sustainability Transformation Plans (STPs) are a series of local 'footprints' split by 44 different locations which will review all aspects of NHS spending and determine the future financial, clinical and organisational structures of healthcare in England. We ask: Do STPs hold the key to the NHS living within its means?
This article was featured in a past issue of Practice Business. Click here to read it in full. 
For more information about subscribing to the magazine, please click here.