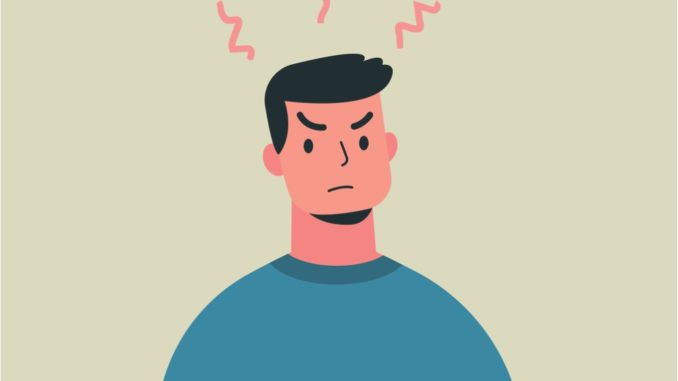 A guide to the complaints process for GP practices in England, including how to deal with complaints, and ensuring the system works for doctors as well as patients
GP practices' responsibilities
GPs must have a complaints procedure that tells patients how their views can be heard. It should include information on how the complaints process works, and how positive or constructive feedback can be given. Care Quality Commission inspectors may ask the practice how it shares patterns and trends of complaints, and to see evidence of change, as a result,to improve services.
Practices must appoint a complaints manager and a 'responsible person' who, in the case of a partnership, must be a partner. For a sole contractor, the responsible person must be that contractor and, for a company or other organisation, it should be a director. The same person can be appointed to both roles, and both can delegate practical responsibilities. Practices may share complaints managers if a full-time, one-practice role is not necessary.
Dealing with complaints
A complaint that is made orally, and which is dealt with to the complainant's satisfaction by the end of the next working day is not considered to be an official 'complaint', and the practice's complaints procedure regulations need not apply. It is, therefore, important to deal with complaints swiftly.
A complaint that is made in writing to the practice should be dealt with by following its complaints procedure. Complaints must be made within 12 months of the event that is the subject of the complaint, or the date that the matter came to the complainant's attention. However, discretion can be used if the complainant is considered to have good reason for delay, and if it is still possible to investigate the complaint fairly and effectively.
When a complaint is made directly to a practice, it is the practice's responsibility to deal with it; at present there is no requirement for the complaint to be sent to NHS England, and no funding is provided for costs arising from the complaints process. It is a contractual obligation for practices to follow the process and a failure to do so could be considered a breach.
The formal complaints process
An official complaint must be acknowledged by letter or 'phone (keeping a record of the call) within three working days of its receipt, stating that the complaint will be investigated; this acknowledgement doesn't need to address the content of the complaint. A meeting should be arranged for the investigator to discuss the complaint with the complainant. It is important to quickly establish what outcome the complainant expects, and to tell them whether this is a realistic possibility. Establishing a good plan, and direction for the investigation at an early stage, is beneficial in the long run.
Third-party complainants
Complaints may be made by a third party on behalf of someone else, such as when:
the individual has died;
the individual is a child;
the individual is physically or mentally incapable of making a complaint;
the individual asks a third party to make a complaint on their behalf.
When a complaint is made on behalf of a child, or an individual lacking mental capacity, the practice must be satisfied that:
there are reasonable grounds for this method of representation;
the third party is genuinely acting in the best interests of the individual;
If the practice is not satisfied that either of these points are met, it must inform the representative in writing, stating the reasons for this decision.
Citizens Advice lists some reasons why a person may complain about a GP; these include:
not being able to get an appointment to see your GP. The government target is that you should be able to get an appointment for an urgent medical problem within 48 hours;
an incorrect diagnosis;
incorrect treatment;
problems with your GP out-of-hours service;
there's been an unreasonable delay in diagnosis or treatment;
there's been an unreasonable delay in telling you the results of tests;
your GP ignores important symptoms;
bad communication;
your GP doesn't provide appropriate pain relief;
clinical negligence resulting in personal injury;
the behaviour of staff at your GP surgery;
consent issues – for example, you weren't given information about the severe side effects of a certain medication so you weren't able to make an informed choice about consenting to the treatment;
discrimination – for example, you're not given proper treatment because of your disability. This is against the law;
lack of patient confidentiality – for example, the GP receptionist refuses to make you an appointment unless you tell them what is wrong with you. You're concerned by this, because everyone else in the waiting room can hear;
errors in medical records, or loss of medical records;
a refusal, or an unreasonable delay, to provide information about your medical condition for things like a benefits or insurance claim, or when information is requested by the DVLA so you can drive again;
refusal to make an appropriate referral to a hospital;
delays in passing on information to other professionals;
refusing to prescribe you a drug that you need – but you can't complain if it's a drug that the GP isn't allowed to prescribe on the NHS, or if it's a drug which a GP may only prescribe in certain circumstances, or for specific patient groups.
It is important to know what might constitute to a complaint in order to prevent it from arising. Paying special attention to the reasons mentioned in the list to ensure they don't occur will, hopefully, reduce the chance of complaints being made.