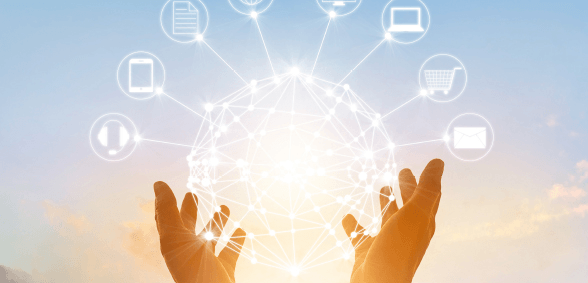 The NHS will aim to completely overhaul technology in healthcare over the next 10 years, as part of its long-term plan
The NHS Long Term Plan, published yesterday, set out a number of technology milestones for the health service.
As reported by Digital Health, the plan sets out the NHS's goals for the next 10 years, including a deadline of 2024 for all patients 'to be able to access a digital-first primary care offer'.
The NHS aims to create a new framework for IT suppliers to offer their software to primary care, ensuring that the best candidate gets the job.
The NHS also plans to make sure all software is able to communicate, lessening human error.
Another part of the plan is to adjust the GP payment formulae to 'ensure fair funding without inequality favouring one type of GP provider over another'.
Additionally, the NHS app is also set to allow patients to access their care plans and communicate with healthcare professionals by 2021/22.
According to NHS England, the app will 'create a standard online way' for people to access the health service and will work 'seamlessly with other services at national and local levels'.
Speaking at the launch of the plan at Alder Hey Children's Hospital in Liverpool, the prime minister said: "I wanted to see the NHS make greater use of technology, not only to make healthcare safer and more effective, but making the most of exciting new possibilities and giving you greater control over your own care."
NHS Digital's chief executive, Sarah Wilkinson, has also welcomed the plan.
She said: "We are particularly pleased that the plan recognises the extent to which new and improved technology and digital services can enable many of the goals set-out, all of which we whole-heartedly support.
"Over the coming years we in NHS Digital, working closely with our partners across the system, will work to make digital access to health and care services as pervasive as it is now across other sectors."
Don't forget to follow us on Twitter, or connect with us on LinkedIn!