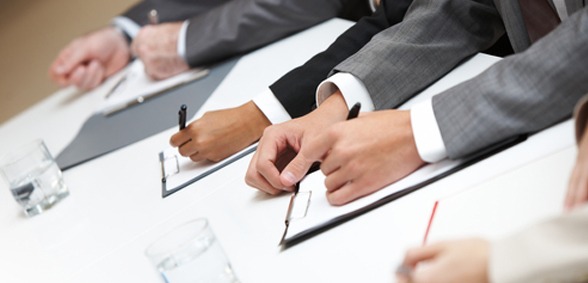 As reported by Shropshire Star, a CCG is set to approve a plan for the future of the NHS in the area tomorrow
The governing board for Telford and Wrekin's CCG is to consider its operational plan for 2019-20 tomorrow.
The group aims to discuss and approve a plan for shaping NHS services in the area.
They will set out the CCG's priorities and a road map for meeting the requirements of the NHS's Long-Term Plan.
Areas to address include: development of primary care networks, revamping community services, improving mental health services, increasing the use of technology, A&E demand and workforce challenges.
The CCG is also set on ensuring patients can avoid hospital admissions wherever possible.
The group is implementing a scheme which will look at patients who regularly use A&E to find out if future attendances could be avoided.
The plan states: "This direct support should begin to move these patients down the tiers from 'urgent today' through to 'urgent in the foreseeable future' and eventually into the self-care tier where they no longer need the regular support of the high intensity service user project."
The CCG's governing board will be asked to approve the operational plan when it meets tomorrow.
It will also consider plans to merge the organisation with Shropshire CCG to cut running costs.
Don't forget to follow us on Twitter, or connect with us on LinkedIn!