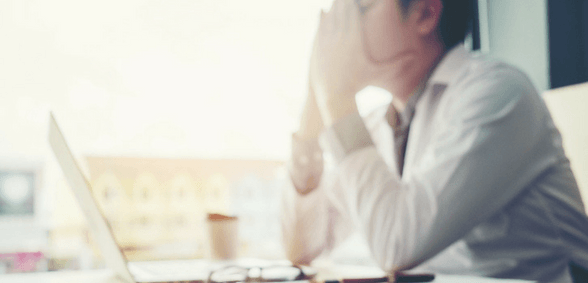 The NHS's deal with Capita has caused huge issues in primary care, according to the PAC
Patients have been put in severe risk of harm thanks to the NHS's collaboration with Capita, according to a new report – Supporting Primary Care Services: NHS England's contract with Capita – from the Public Accounts Committee (PAC).
The NHS began its seven-year contract with Capita in 2015, in a deal worth £330m. The aim of this partnership was to save £90m in primary care service running costs but it has, in fact, caused a myriad problems.
PAC has referred to the Capita outsourcing as a "shambles", and stated that around 1,000 GPs, dentists and opticians have been delayed from working with patients for up to six months. On top of that, moving medical records has also been delayed, causing nearly 90 women to be lost from the cervical screening programme incorrectly.
These issues have, according to the PAC, come as a direct result of Capita's involvement with NHS information, and worsened the staffing crisis which is happening all across healthcare in the UK.
The PAC has said that the NHS-Capita deal was 'short-sighted'.
The report states:
'Capita recognises that the service it provided was not good enough. Its failures have not only been disruptive to thousands of GPs, dentists, opticians and pharmacists, but potentially have also put patients at risk of serious harm.'
The report also states that it could be some time before evidence of the impact of this issue becomes apparent, and that the venture was always going to be risky.
'Neither NHS England nor Capita understood the service that was being outsourced, and both misjudged the scale and nature of the risks. They ignored many of the basic rules of contracting, and, once problems emerged, did not do enough to stop the issues from getting worse.'
Currently, Capita is set to continue working the agreed contract, and has since apologised for its failings thus far.
 Don't forget to follow us on Twitter, or connect with us on LinkedIn!